Sarah Beth Anderson of Boone, who is pursuing a Master of Arts degree in the clinical mental health counseling program at Appalachian State University, has received a scholarship that includes $8,000 to defray the costs of her education as well as training in the counseling of underserved rural populations.
The award comes from the NBCC Foundation, an affiliate of the Greensboro-based National Board for Certified Counselors. It goes to counseling students who are from rural communities and commit to practicing in rural areas upon graduation.
The mission of the NBCC Foundation is to leverage the power of counseling by strategically focusing resources for positive change. The foundation created the rural scholarship in 2009 to improve access to counseling services in rural communities, which suffer disproportionately from a lack of mental health care. Nearly 100 students from across the country applied for the five 2017 rural scholarships.
Anderson is a second-year student in Appalachian's clinical mental health counseling program, which offers advanced preparation for counselors and other helping professionals who work in a variety of human service agencies, such as mental health centers, social service agencies as well as business and industry. Her degree concentration is body-centered therapy with a certificate in expressive arts therapy.
Read the full story to learn more.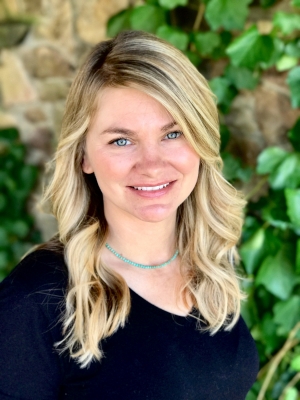 Tags: