The Common Reading Program at Appalachian State University announces its 2019–20 book selection — "Just Mercy: A Story of Justice and Redemption" by Bryan Stevenson. "Just Mercy" details the injustices of a broken criminal justice system that punishes impoverished people, and Stevenson's work to improve that system.
For the past 22 years, the Common Reading Program Committee has selected a book for incoming first-year students to read together in order to jump-start intellectual engagement both inside and outside the classroom.
"The Common Reading Committee selected 'Just Mercy' for its relevance to a wide range of academic disciplines and because Stevenson's work has had a profound impact on our society," said Dr. Martha McCaughey, director of the Common Reading Program.
Read the full story to learn more.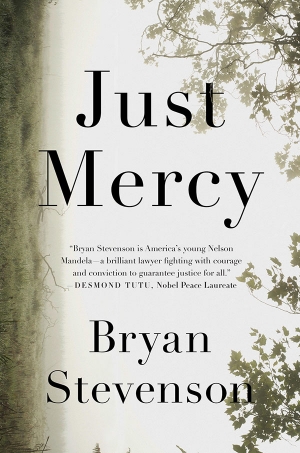 Tags: