Department of Mathematical Sciences Faculty Members Receive North Carolina Council of Teachers of Mathematics 2018 Innovator Award
Dr. Debbie Crocker and Dr. Katie Mawhinney
Professors, Department of Mathematical Sciences
North Carolina Collaborative for Mathematical Learning 2018 Innovator Award
North Carolina Council of Teachers of Mathematics
Dr. Katie Mawhinney and Dr. Debbie Crocker were invited to the North Carolina Collaborative for Mathematical Learning 2018 Innovator Presentation in November representing Appalachian State University. Both were recognized for their research excellence and professional mathematics education instruction.
Mawhinney has worked to help identify research practices for promoting commitment and passion in instructors and students in the Collaboratives efforts. Crocker contributed instructional frameworks for middle grades mathematical practices.
The North Carolina Collaborative for Mathematics Learning is a research-practice partnership of researchers from six universities in the UNC system, STEM leaders from the North Carolina Department of Public Instruction and mathematics educators from school districts across the state to support the implementation of the N.C. K-12 Mathematics Standards. The Collaborative's research aims to build knowledge about resources, practice and structures that can promote coherence when implementing new state academic standards.
Read the full story to learn more.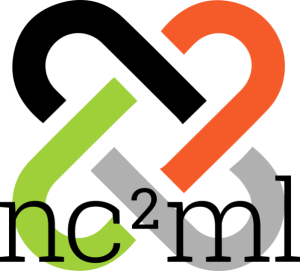 Tags: