Dr. Alicia Muhammad, Reich College of Education Professional Advisor in the James Center for Student Success and Advising, has published a review of "High-Impact Advising: A Guide for Academic Advising."
The book is authored by Dr. Sue Ohrablo and "provides a comprehensive, A-Z introduction to the job–with useful tools, exercises, and assessments that can be used in individual and group training sessions for new advisors, or can be used as a refresher for ongoing training and reinforcement of practices." (www.academicimpressions.com/product/handbook-academic-advisors)
Muhammad's review is published on the NACADA: The Global Community for Academic Advising website. Please see below for an excerpt:
"Advising enhances learning and at its core is a locus of learning and not merely a signpost to learning" (Farr & Cunningham, 2017, p.3) is the second of six points outlined in the NACADA handbook Academic Advising Core Competencies Guide. Ohrablo (2018) offers a definition of the locus and process of learning for the professional advisor in the book, High Impact Advising: A Guide for Academic Advisors. This guidebook represents a relevant look at contemporary advising practice from the author's vantage point, a professional advisor and advising administrator with several decades of experience working with postsecondary students and new advising professionals. In this book, Ohrablo (2018) discussed the necessity for advancing the professional practice of advising to one that is value-added for the student and academic institution. The book delivered this value-added advising practice perspective through a survey of practical and student-focused techniques useful for the novice 21st century advising professional.
Read the full review to learn more.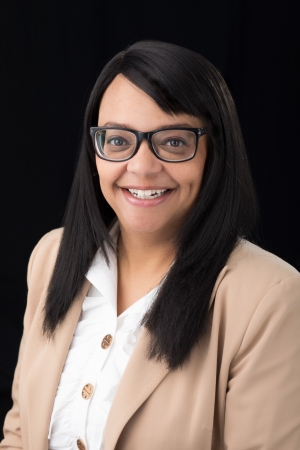 Tags: