Dr. Sonja Ardoin, assistant professor of student affairs administration in Appalachian State University's Department of Human Development and Psychological Counseling, which is housed in the Reich College of Education (RCOE), has been recognized with national awards for her scholarship, teaching and service in higher education, and her outstanding commitment to the field of student affairs.
She is the recipient of a 2019–21 American College Personnel Association (ACPA) Emerging Scholar Award, and the 2019 Socioeconomic and Class Issues in Higher Education Knowledge Community (SCIHE KC) Outstanding Service to National Association of Student Personnel Administrators (NASPA) Award.
Her research focuses on four areas:
Social class identity in higher education.
College access and success for first-generation college students and students from rural areas.
Career preparation and pathways for higher education and student affairs.
Student and women's leadership.
"Dr. Ardoin is a dedicated, early-career professional who is advancing the field of student affairs administration through her research and scholarly endeavors," said Dr. Melba Spooner, dean of the RCOE. "She is engaging in critical work that will produce transformational change related to college access and success, particularly for first-generation college students."
Ardoin received the Emerging Scholar Award earlier this month at the ACPA 2019 Boston Convention, and she will receive the SCIHE KC Outstanding Service to NASPA Award at the 2019 NASPA Annual Conference in Los Angeles (March 9–13).
Read the full story to learn more.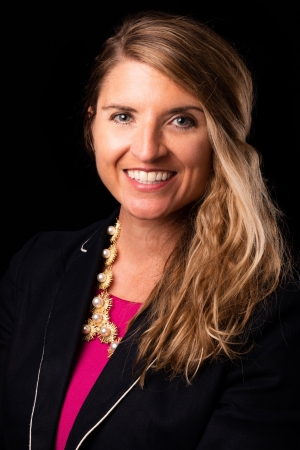 Tags: