Education student? Looking for a career in education?
The Career Development Center is hosting an Education Career Fair on October 29.
The event connects school administrators, superintendents, and other employers from the field of education seeking to hire candidates in education and related fields with students and alumni from our Reich College of Education. 55+ employers will be in attendance. All levels of education students are encouraged to attend to research and begin developing networking relationships.
Date: Monday, October 29, 2018
Time: 12:30 pm - 2:30 pm
Location: Holmes Convocation Center
Reminder:
Bring your AppCard (if a current student)
Bring hard copies of your resume
Professional dress is recommended
Visit with school districts and other organizations seeking teaching candidates. Some interview opportunities will also be available following the Fair, so come prepared!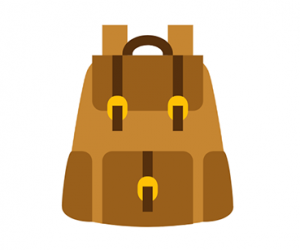 Tags: