Appalachian's Educational Administration (EdS) distance education program has been ranked #7 on the list of 30 Top Affordable Online Master's in Educational Leadership Degrees 2017 by BestMastersDegrees.com.
Ranking Methodology (from BestMastersDegrees.com)
We examined a total of 231 accredited colleges and universities that offered an online master's in educational leadership, educational administration, or closely related program. Our initial pool of 231 schools came from the National Center for Education Statistics (NCES) College Navigator. To narrow our search, we selected institutions with rankings from major publications like Forbes magazine, The Princeton Review, and U.S. News and World Report. We then chose the 30 most affordable of these recognized institutions based on in-state graduate tuition/fees published by College Navigator. Our list is ranked in order of affordability.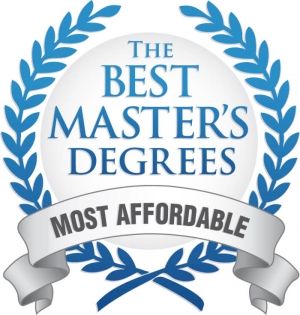 Tags: