Brian Bettis is an Appalachian alum, completing his B.S. and M.A. in elementary education, and his Ed.S. in school leadership. Tierra Stark is also an Appalachian alum, completing her B.S. in family and consumer science and her M.S.A. in school administration.
Sixteen members of the High Country community have been selected as category finalists for the Boone Area Chamber of Commerce's third annual 4 Under 40 awards.
Winners will be announced at an awards luncheon, Wednesday, April 10, from 11:30 a.m. to 1 p.m. at Harvest House in Boone. The event is presented by Appalachian Commercial Real Estate.
Read the full story to learn more.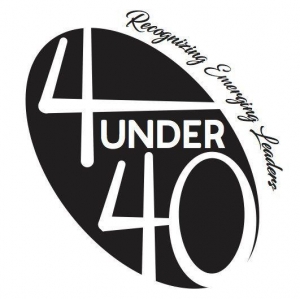 Tags: