Appalachian State University chose its inaugural Wilson Scholars in 2014 for their extensive leadership and service experience in high school, as well as their academic success.
Lily Shaw, Emma Labovitz, Sarah Aldridge and Juliet Irving said the scholarship program honed their skills in each area, while also allowing them to explore new possibilities and see how diverse academic interests could intersect with leadership and service.
Three of them graduated May 12, and the fourth is staying another year to finish her double major.
"The first Wilson Scholar graduates leave Appalachian with a distinguished and diverse record of leadership, academic excellence and service," said alumni Brad and Carole Wilson, Class of 1975, who created the scholarship in 2013. "These outstanding graduates exemplify the qualities we envisioned when we established the Wilson Scholars. Their Appalachian Experience has equipped them to achieve great success, and we know they will."
About Sarah Aldridge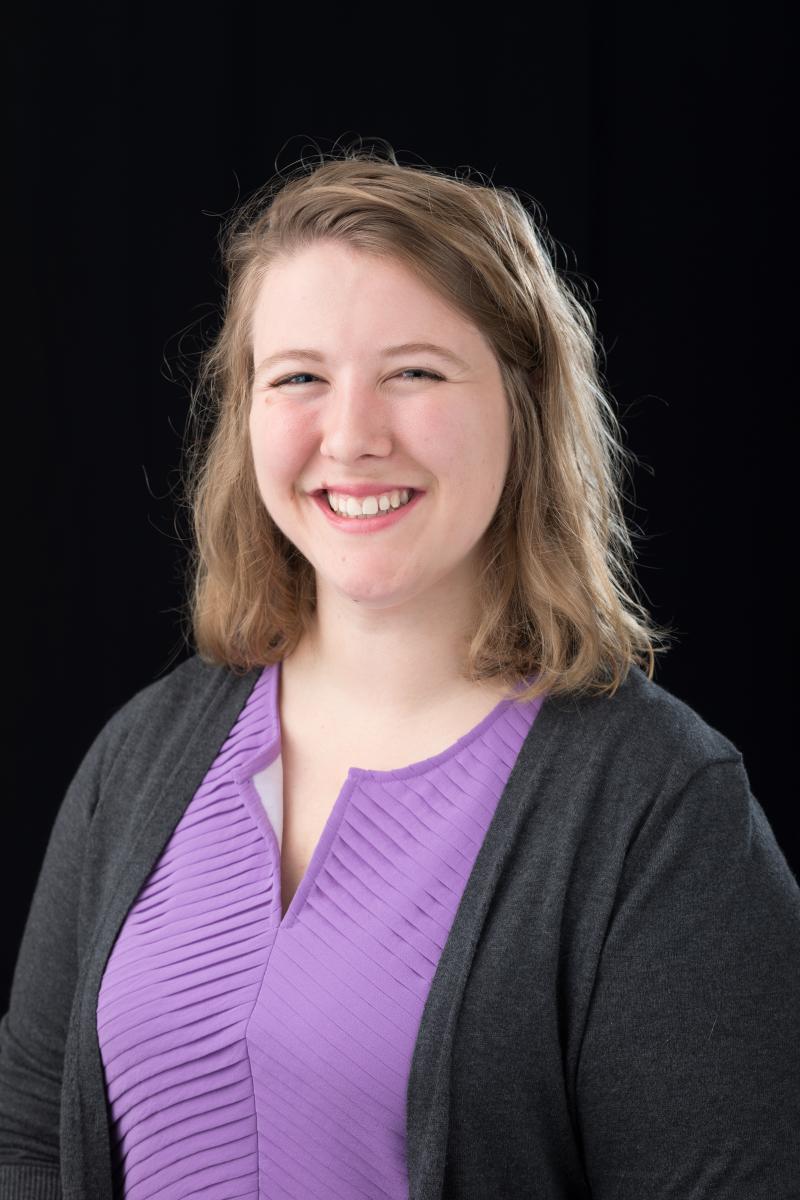 Originally thinking she'd be a classroom teacher, Aldridge, from Concord, said she developed an interest in education policy through her honors coursework and her undergraduate research assistantship in the Reich College of Education. She spent three years working with Dr. Brandy Bryson, researching the experiences of students of color at predominantly white colleges and universities.
"I got to learn a lot about inequality of higher education and ways to utilize that research … as a tool for social good," said Aldridge, who switched her major to political science with minors in global studies and sociology.
She is finishing up a semesterlong study abroad in Finland at the University of Helsinki, taking classes in education policy and education philosophy. She plans to pursue education research jobs in Washington, D.C., when she returns to the U.S. this summer.
"Education equity is what I'm most passionate about, especially K-12 education — how public schools are structured and how policy works to make sure students get an equitable education," she said.
Read the full story to learn more.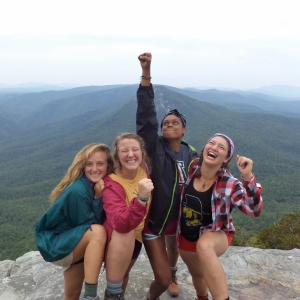 Tags: