Kathy Amos is an Appalachian alum, completing her B.S. in physical education and her Ed.S. in Educational Administration.
For 27 years, Kathy Amos' career has been educating children in Burke County.
On July 1, her focus and dedication will shift to children in the Burnsville area when Amos becomes the superintendent of Yancey County Schools.
Larry Putnam, superintendent of Burke County Public Schools, announced the move in an email to all BCPS employees on Monday. Yancey County Schools also has announced Amos' hiring on its website, noting the move was approved at Monday's special personnel meeting of the Yancey County Board of Education.
"Congratulations Mrs. Amos, we are very proud of you and all that you have done to serve the students of Burke County Public Schools," Putnam said in the email.
Read the full story to learn more.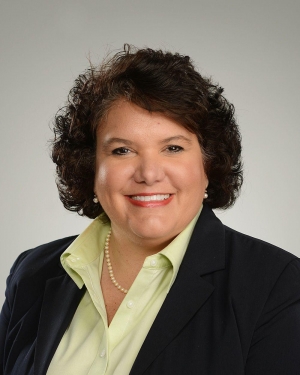 Tags: