Masters Matter Podcast
Considering graduate school? Masters really do matter at Appalachian State University! Get an inside peek into the graduate experience at App from our master-level students themselves. Learn why the masters programs at Appalachian stand out from those of other universities.
In this podcast, Dr. Hunter Boylan, director of the National Center for Developmental Education and a professor of higher education, and Higher Education graduate student, Wes Shipley discuss the Master of Higher Education program at Appalachian State University.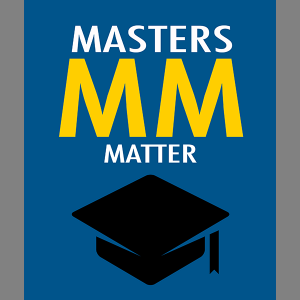 Tags: