The sixth biennial Children's Literature Symposium is returning to Appalachian State University on April 1. This year's event features award-winning authors Jeff Zentner, Raúl the Third and Rajani LaRocca and focuses on the theme of "Stories and Music Across Cultures." These children's book authors offer a window into the worlds of characters who explore and claim agency in their lives and evoke empathic responses from their readers.
Created in 2011, the symposium is designed to raise awareness of the importance and critical role of children's and young adult literature in the lives of children, adolescents and educators.
"Participants are invited to personally experience the power of children's novels and picture books by attending this year's symposium," said Dr. Margaret Gregor, coordinator of the Instructional Materials Center within University Libraries and the Martha and Nancy Lee Bivens Distinguished Professor for Children and Reading.
More than 500 teachers and librarians have attended the symposium to discover new ways to teach with literature and to engage children in reading. Additionally, previous symposium authors have made a lasting impression on more than 3,000 children, encouraging them to read and write stories and poetry, said Gregor.
App State's University Libraries and the Reich College of Education (RCOE) will host the symposium in the Kidd Brewer Stadium north end zone facility on App State's campus.
The symposium — which is free — will include keynote presentations from La Rocca, Zentner, and Raúl The Third, as well as professional development breakout sessions that are open to faculty, staff, students and the public. The full schedule and registration information can be found on the symposium's website.
Literacy-related experiences
Zentner and Raúl the Third will also visit with approximately 550 students from regional schools including:
App State Academy at Elkin in Elkin.
Elkin Elementary in Elkin.
Watauga County High School in Boone.
Wilkesboro Elementary School in Wilkesboro.
All of these schools are part of App State's Public School Partnership, which has existed for more than 35 years to maintain a "strong collaborative program between the university and area public schools," said Dr. Beth Frye, professor and assistant chair in the Department of Reading Education and Special Education.
The Children's Literature Symposium supports students, teachers, librarians/school media specialists and administrators by providing professional learning opportunities, said Frye, and the visits to partnership schools foster literacy engagement.
"Authors interact directly with young readers, create connections with students and facilitate knowledge-building experiences around their writing processes," said Frye. "They read aloud books that illuminate their own lived experiences and reflect the diversity of students' interests, backgrounds and languages. These learning opportunities align with App State's commitment to diversity, equity and inclusive excellence."
For more information, contact Dr. Margaret Gregor at gregormn@appstate.edu or Dr. Beth Frye at fryeem@appstate.edu. For disability accommodations, visit odr.appstate.edu.
Meet the authors
Jeff Zentner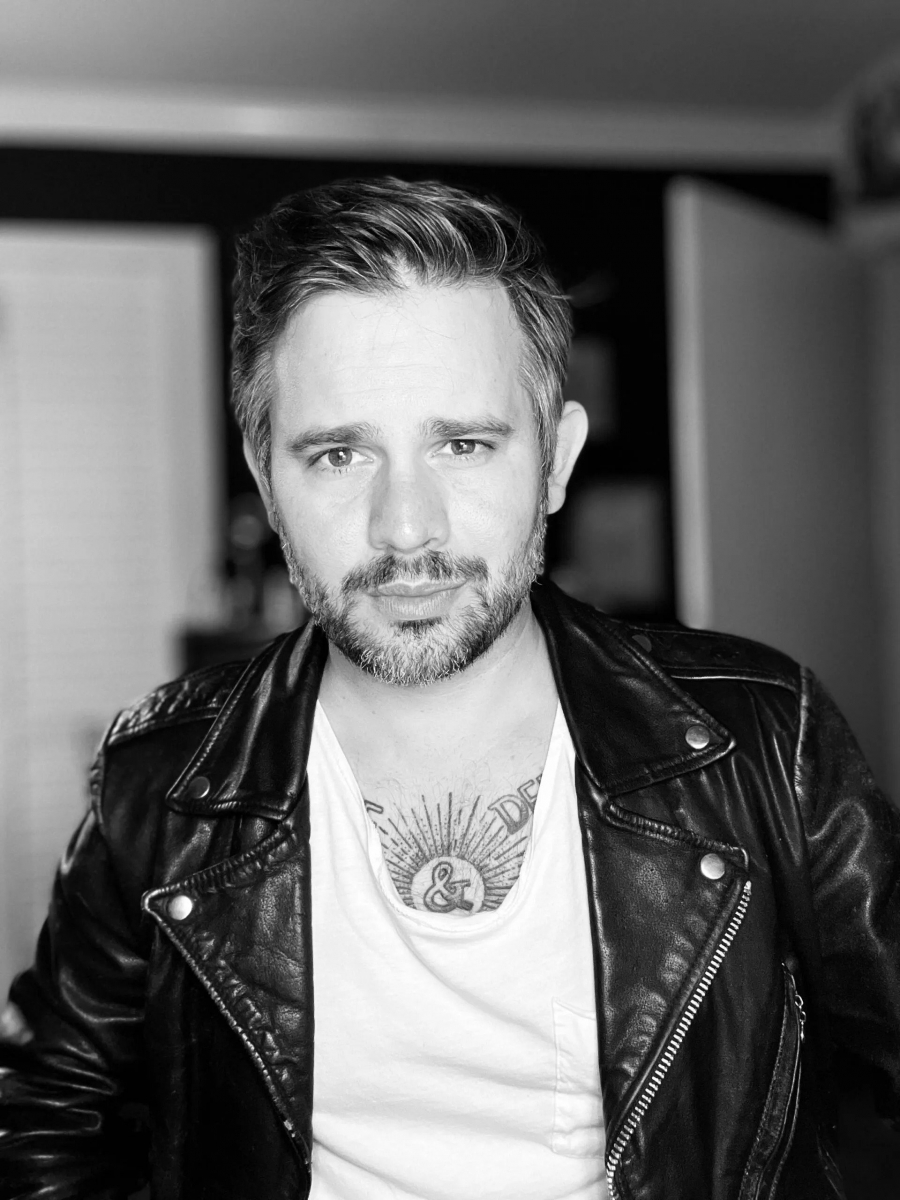 Zentner, who lives in Nashville, is the author of "The Serpent King" and "In the Wild Light" — both hailed as New York Times Notable Books — as well as "Goodbye Days" and "Rayne & Delilah's Midnite Matinee." Among other honors, he has won the ALA's William C. Morris Award, the Amelia Elizabeth Walden Award twice, the Muriel Becker Award, the International Literacy Association Award, and been long-listed twice for the Carnegie Medal.
He's a two-time Southern Book Prize finalist and was a finalist for the Indies Choice Award. He was selected as a Publishers Weekly Flying Start and an Indies Introduce pick. His books have been translated into 15 languages. Before becoming a writer, he was a musician who recorded with Iggy Pop, Nick Cave and Debbie Harry.
He speaks fluent Portuguese, having lived in the Amazon region of Brazil for two years.
Raúl the Third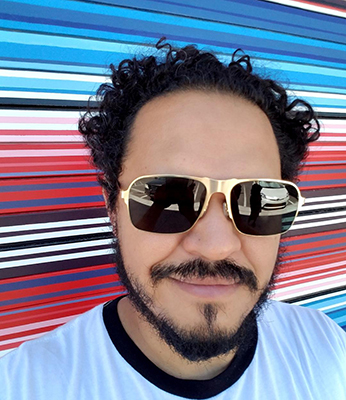 Raúl the Third — whose full name is Raúl González III — is a New York Times bestselling and award-winning illustrator, author and artist living in Boston.
His work centers around the contemporary Mexican-American experience and his memories of growing up in El Paso, Texas, and Ciudad Juarez, Mexico, and incorporates both Spanish and English, creating a multilingual reading experience.
His books have received many honors. "¡Vamos! Let's Cross the Bridge" was named one of the Best Illustrated Children's Books of 2021 by the New York Times and the New York Public Library, and he is adapting the World of Vamos books into an animated television series with Silvergate Media and Mercury Filmworks.
He has received Pura Belpré Awards for several of his works including "¡Vamos! Let's Go to The Market," "¡Vamos! Let's go Eat" and "Lowriders to the Center of the Earth." "Lowriders in Space" was nominated for a Texas BlueBonnet award in 2016–17.
He was also a contributor to the SpongeBob Comics series and is the co-creator of "Strollercoaster" with Matthew Ringler and Elaine Bay from Little Brown and Company.
Raúl is currently collaborating with New York Times bestselling author Jason Reynolds on "Stuntboy, In-Between Time," the sequel to their New York Times bestselling and Schneider Family Award Honor Book for Middle Grades, "Stuntboy, in the Meantime."
Rajani LaRocca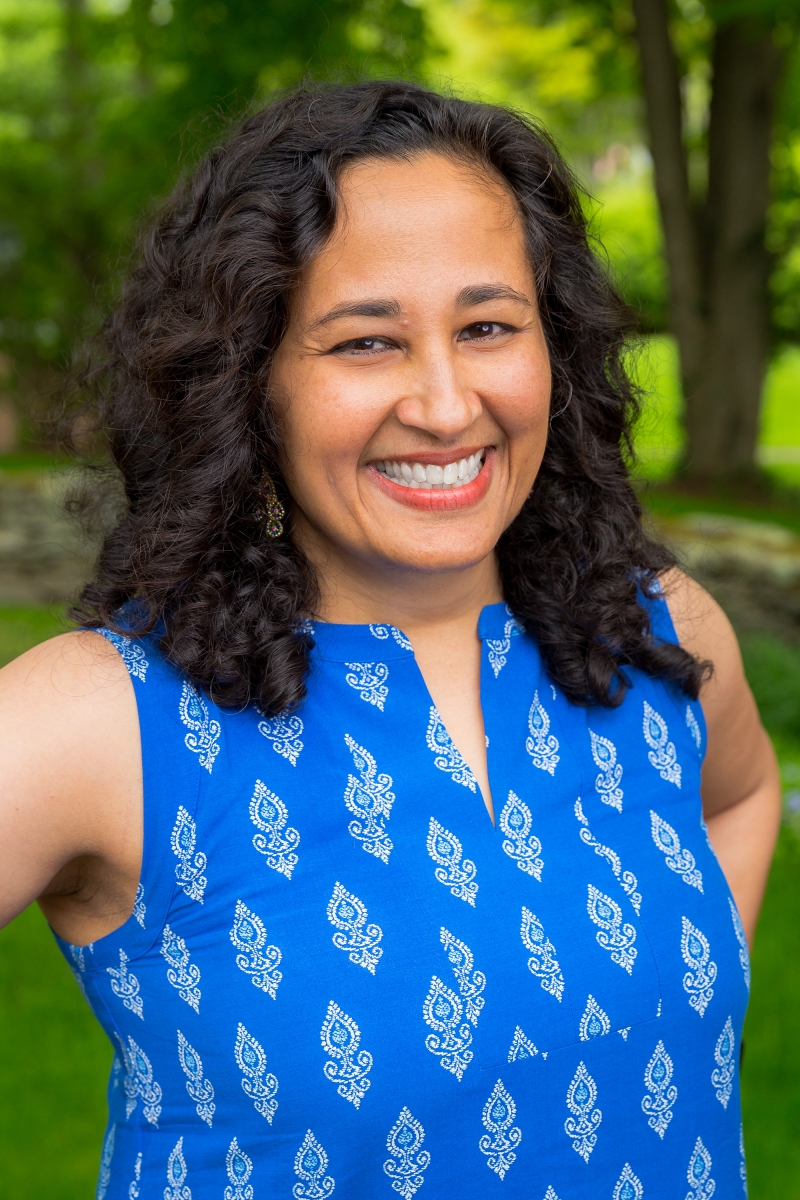 LaRocca is a physician and award-winning author of books for young people. She was born in Bangalore, India, immigrated to the U.S. as a baby and spent most of her childhood in Louisville, Kentucky.
A graduate of Harvard College and Harvard Medical School, she trained in internal medicine at Massachusetts General Hospital, where she's been working as a primary care internal medicine physician since 2001.
LaRocca has written award-winning books for young readers including novels and picture books — both fiction and nonfiction — in prose and poetry. Her middle grade novel in verse, "Red, White, and Whole," won a 2022 Newbery Honor, the 2022 Walter Dean Myers Award, the 2022 Golden Kite Award and the 2021 New England Book Award, among other honors.
She is the author of numerous other acclaimed novels and picture books, including "Midsummer's Mayhem" and "Seven Golden Rings." She also co-hosts the podcast, STEM Women in KidLit.