Bethany Jones (née Coelho), originally from Smithfield, North Carolina, graduated in 2004 with a B.S. in special education, with a concentration on learning disabilities. She completed her master's degree in special education from East Carolina University in 2007.
Currently, Jones is a special education teacher at Johnston County Schools in Smithfield, North Carolina. She works on a high school adaptive curriculum and works with students who have mild to moderate intellectual disabilities and autism.
Jones is also a Nationally Board Certified teacher. "I chose to become nationally board-certified to challenge myself," she noted. "It solidifies a reputation as a professional in the education field."
"First and foremost, Appalachian is a leading university in education. I wanted to attend a university that specialized and had a strong reputation in her career choice. Living in the mountains was an added bonus."
As a student at Appalachian, Jones was a North Carolina Teaching Fellow. At East Carolina University, she was a Project GOAL recipient. "This meant I repaid tuition with service as a teacher for both undergraduate and graduate programs," she said.
Impacting Education in Her Community
Jones is making an impact on education in her community advocating for students with disabilities from a low-income area by connecting community support with families. She has initiated a Unified Champion Program in her school. This is a partnership between schools and Special Olympics. This program has allowed students with and without intellectual disabilities to learn, lead, and play together. Students receive leadership training and opportunities statewide, as well as participate in competitive and recreational sports.
Jones also connects families to community support. Families of students with moderate cognitive disabilities require a support team. In a small community, this support is limited. She works hard to provide families with updated information, contacts, and connection to support groups. She will help to fill out important forms, write grants, and make phone calls to support young adults transitioning to life after high school.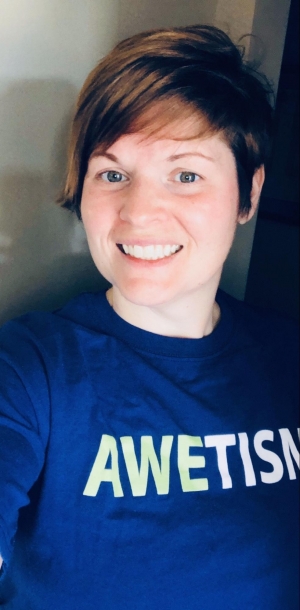 Tags: