Daniel Prouty, originally from North Wilkesboro, North Carolina, graduated in 2009 with a B.S. in history, secondary education. He is currently enrolled in the master's in school administration program at Appalachian.
Prouty teaches social studies and earth and environmental science for Wilkes County Schools in Wilkesboro, North Carolina. In addition to his teaching, he has also hosted numerous Appalachian interns and student teachers.
"I chose Appalachian State because of the reputation of the teacher education program and its location."
"I appreciate the education I received at Appalachian State University," he said. "The University did so much to prepare me for a career in education."
Impacting Education in His Community
Prouty is making an impact on education in his community. He recently returned to the school from which he graduated - North Wilkes High School.
"It is a great experience teaching and working in a community that meant so much to my development," he noted.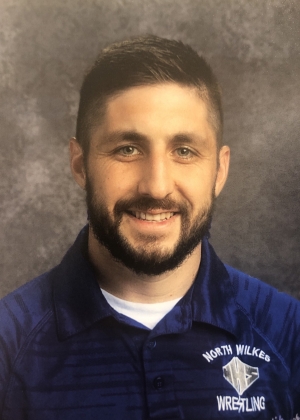 Tags: