Matthew Cooper, originally from Nashville, Tennessee, graduated in 2003 with a B.S. in Psychology and again in 2008 with a M.A. in Community Counseling. Currently, he is a counselor for faculty and staff at Appalachian State University, providing one-on-one and couple/family counseling.
"I also offer a breathing technique workshop and a workshop on farming/gardening for the well being," added Cooper.
"I chose to attend Appalachian because of the natural environment and the smaller class sizes so that I could have a more intimate experience with learning from my professors."
"We are in a unique time as we are all experiencing," said Cooper. "My wish for all is to stay strong and healthy. Also know we need to help one another and work together."
Impacting His Community
Cooper is making an impact in his community for many years.
"My role in the High Country has been one of community involvement," said Cooper. "When I was in my undergrad at Appalachian, I developed a food recovery program of three to five tons of food a month from the local grocery stores, as well as 1500 meals per month recovered from Appalachian's Food Services for the Hunger Health Coalition."
While enrolled in graduate school, Cooper created the Leola St. Community Garden.
"Once I completed my masters I began practicing therapy privately while exploring the opportunity to farm vegetables," he said.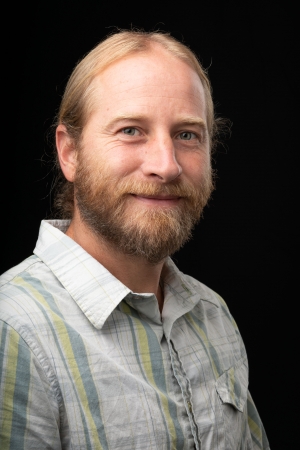 Tags: