Natalie Mercer (née Haakinson), from Wilson, North Carolina, graduated in 2015 with a M.A. in educational media with a concentration in instructional technology specialist. She completed her B.S. degree in elementary education from East Carolina University.
"I chose Appalachian because unlike a lot of other online schools and programs, the program at App offered a more enhanced, hands-on, learning experience. I was intrigued by the idea of attending classes virtually - rather than just reading an assignment on a discussion board. It allowed me to interact with my cohort and build relationships in a way that would not have been possible in traditional online classes. I was able to regularly speak with my professors and participate in discussions, lectures, guest speaker events, even online gaming with my classmates and it truly was a great learning experience. I had opportunities, such as participating in a study-abroad to Indonesia, that also would not have been possible anywhere else. I loved my professors and experience with my online coursework through App State."

Currently, Natalie is an instructional technology facilitator for Wilson County Schools in Wilson, North Carolina. She started her career teaching third grade and spent the next 11 years working in elementary schools.
"I worked most of those years at a school that received a very large grant for technology. This grant allowed me to learn how to integrate technology into my lessons," said Natalie.
Her passion for teaching with technology led her to her current job, where she serves a middle school and elementary school. "I love what I do, and I look forward to helping others find their passion in teaching!"
Impacting Education in Her Community
Natalie is making an impact on education in her community. Through school and district level professional development, she is helping teachers to see the value and pedagogy of integrating technology into their lessons.
"While I also help to oversee the management of our 1:1 Chromebook initiative, my main role is working directly with teachers: I model, co-teach, and plan with teachers. Together we find meaningful and impactful ways to fuse technology into the curriculum in order to increase engagement and rigor."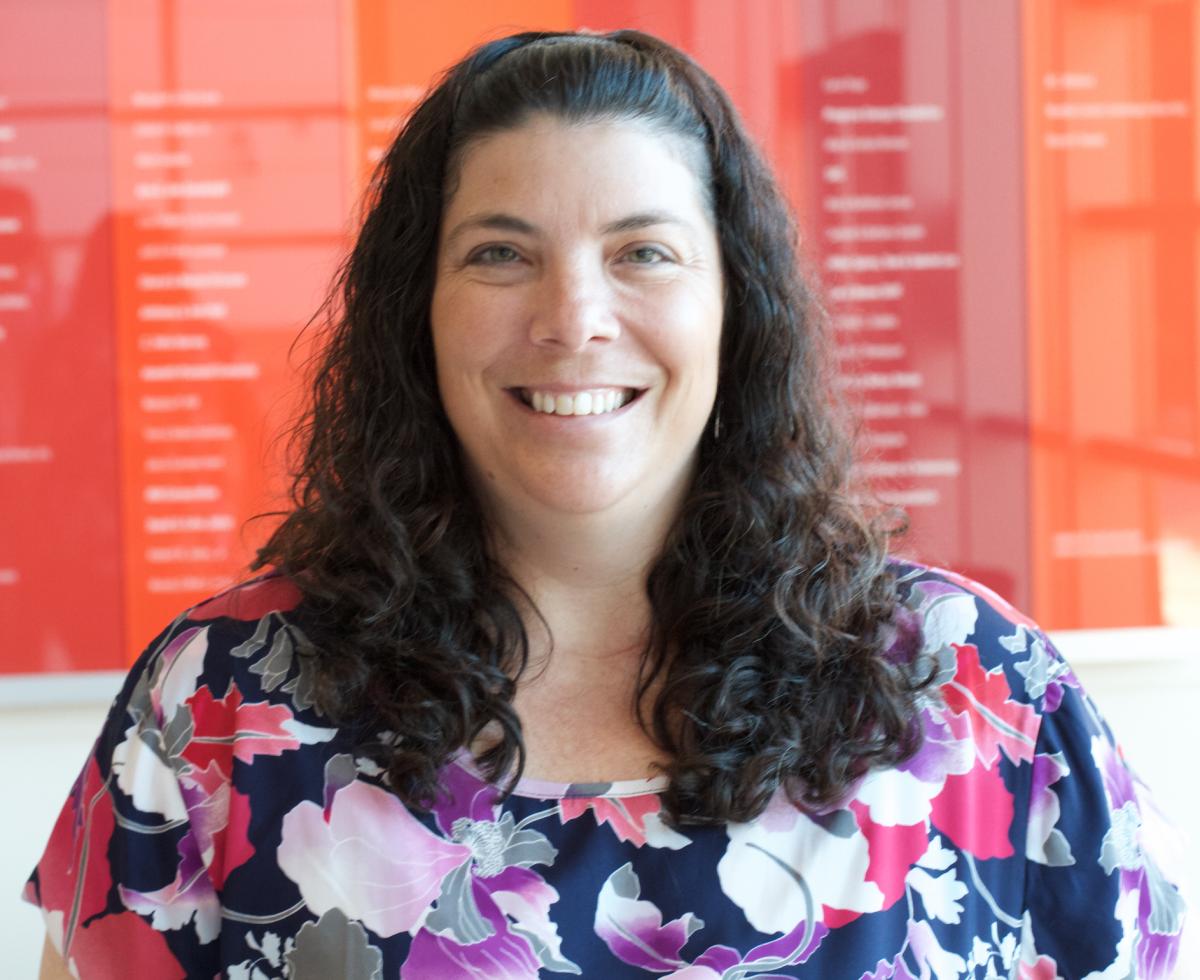 Tags: