Wes Anthony and Barbara Calderwood have been named Co-Interim Directors for Appalachian State University's National Center for Developmental Education (NCDE), which is housed in the Reich College of Education (RCOE).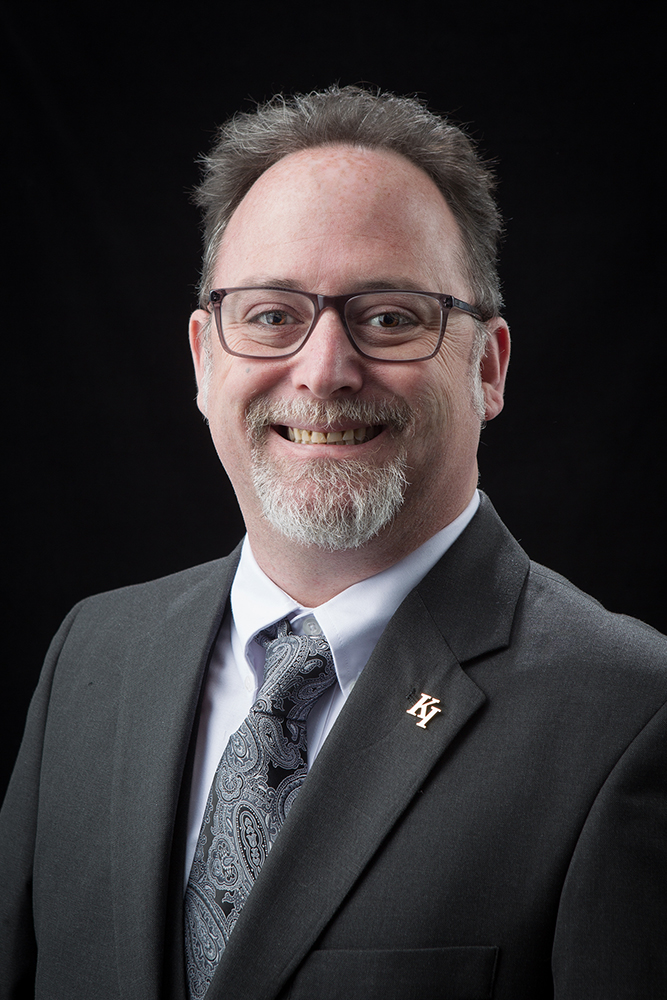 Wes Anthony
Anthony's responsibilities include creating projects for and working with NCDE grants, conducting research, and planning programming for the Kellogg Institute.
Anthony received an Ed.S in higher education and B.S. in communications from Appalachian State University and a M.S. in instructional design from Walden University. In addition to being named co-interim director, Anthony still serves as the director for the Kellogg Institute.
Anthony said, "I'm excited about finding new ways to support professional in our field."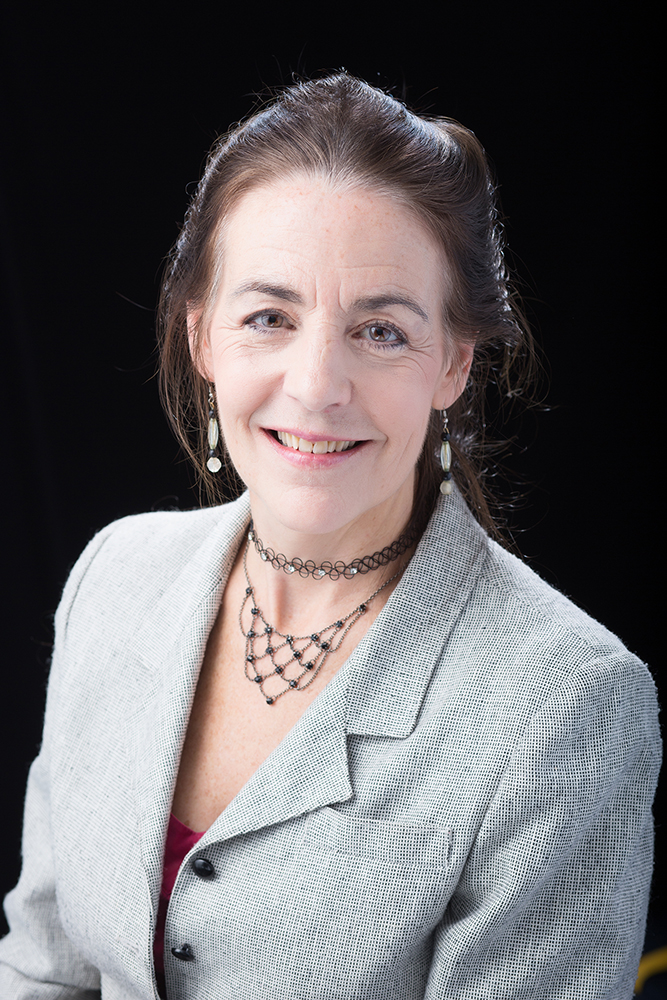 Barbara Calderwood
Calderwood's responsibilities include handling all administrative duties of the director while a national search is conducted. She continues to manage publications of the NCDE and complete editorial and production responsibilities related to the Journal of Developmental Education during the transition.
Calderwood received a M.A. in higher education from Appalachian State University and a B.A. from McGill University in Montreal, Canada. In addition to being named co-interim director, Calderwood still serves as the assistant director of publications for the NCDE.
"I look forward to serving the RCOE and the Center during the time of transition in the field of developmental education and to assist in finding a strong leader to move the NCDE forward," said Calderwood.
Currently there is a search in process for a new director. Dr. Hunter Boylan stepped down at the end of July after nearly 40 years at Appalachian State University.
The NCDE provides instruction, training programs, research, and other services consistent with the purpose of developmental education and the missions of Appalachian State University and the RCOE. These services are provided to a national audience of professionals dedicated to serving underprepared, low-income, and first generation college students.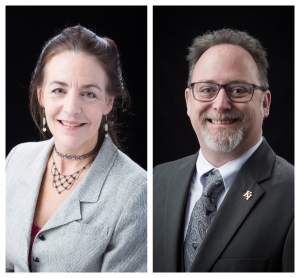 Tags: