Beth Sibley has joined the Scholars with Diverse Abilities Program (SDAP) as an assistant director. Her responsibilities include planning, preparing, and teaching courses for SDAP and other university students related to college, career, and life skills topics, as well as collaborating with and supervising staff and student support to ensure SDAP student success.
Housed in the Reich College of Education (RCOE), SDAP provides students (Scholars) with mild to moderate intellectual disabilities access to a two-year inclusive college educational experience.
Prior to joining SDAP, Sibley was an adjunct instructor in the Beaver College of Health Sciences for the Department of Social Work and Department of Recreation Management Health and Physical Education. Sibley earned a Bachelor of Social Work from James Madison University and a Master of Social Work from the University of South Carolina.
Sibley is excited to be part of the SDAP team. "I look forward to helping the scholars have a positive college experience while learning skills that will carry over into their lives after Appalachian State University. I am excited to help make SDAP the best it can be."
"The opportunities and services that App State offers its students are abundant, from ODR to AsUR to SDAP," she continued. "App State wants their students to succeed and they offer the support to make that happen."
Sibley enjoys exercising, bike riding, family movie nights, health and wellness. Fun fact: when she was five, she and her family lived on a sailboat in Puerto Rico.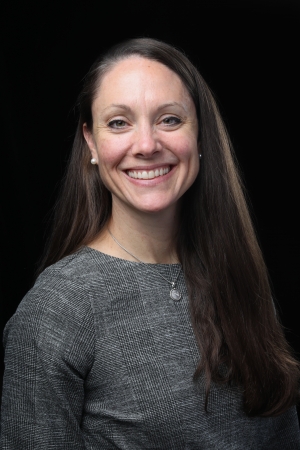 Tags: