Claudia Palta has joined the Department of Reading Education and Special Education (RESE) in the Reich College of Education (RCOE) as the student services manager.
Palta will provide student services for graduate and undergraduate programs both on and off-campus. She serves as administrative support for the department chair as well as working on student recruitment, and assisting marketing and promotion for RESE and the RCOE.
Palta completed her studies and developed her artistic career mostly in Buenos Aires, Argentina. She brings 25 years of professional experience working with people in multicultural and diverse environments such as performing arts, artistic academies, parks and recreations, elementary and high schools, universities, and international companies to the college and department.
"I knew about the Appalachian State University when my partner Rodo received the great offer to join the UREC team," said Palta.
"I fell in love with this beautiful place, and I wanted to be part of this amazing institution to learn from its vibrant community, helping to create an engaging and inclusive environment and also contributing to student success" she continued.
Palta is most excited about "having moved to a new place, having met new people, and now being part of the stunning App State community."
Her hobbies include dancing, music, travel, photography, meditating, playing with her dogs, and visiting her family.
Palta is a self-proclaimed "passionate, empathetic, and creative person."
She added, "I love new challenges!"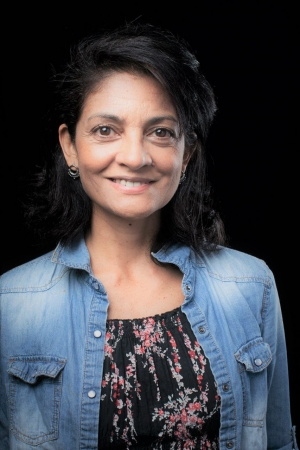 Tags: