Dr. Lisa Poling, an associate professor in the Department of Curriculum and Instruction at Appalachian State University's Reich College of Education (RCOE), has been named assistant department chair. Her appointment began July 2019.
Poling earned a Ph.D. in mathematics education from The Ohio State University, an M.Ed. in teacher leadership from Wright State University, teaching credentials from Capital University, and a B.S. in finance from Franklin University.
Prior to attending graduate school, Poling served as a public school teacher in central Ohio. She joined the RCOE faculty in 2010.
She currently teaches junior and senior level undergraduate courses in mathematics pedagogy and content and is a member of the graduate faculty. Her research interests focus on teachers' sense of responsibility in educating all children in the science of mathematics and utilizing mathematics to critically assess social issues.
During the 2018-2019 academic year, Poling was selected to participate in the Chancellor's Academic Leadership Development Program (ALDP). Through the ALDP, selected faculty and staff participate in formal professional development sessions that introduce them to various aspects of leadership throughout the university.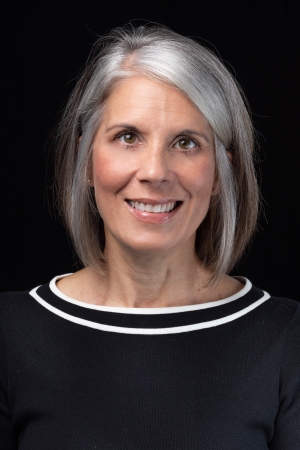 Tags: