Dr. Susan Hedges has been named the new director and principal investigator of Scholars with Diverse Abilities Program (SDAP), and María Hofman has been named the assistant director and community access coordinator for SDAP. Housed in the Reich College of Education (RCOE), SDAP provides students (Scholars) with mild to moderate intellectual disabilities access to a two-year inclusive college educational experience.
Susan Hedges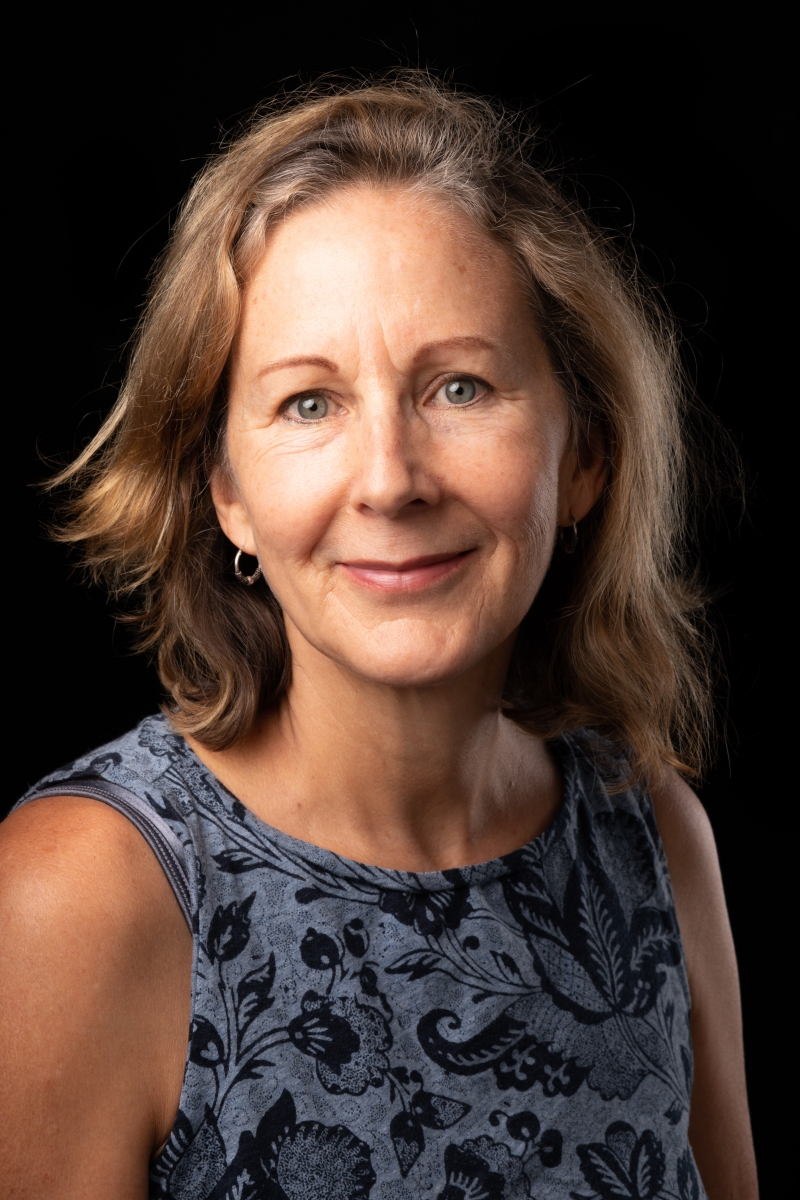 Hedges is currently an assistant professor in the Department of Reading Education and Special Education. As director, she will be offering leadership and direction to create a more sustainable future for neurodiversity at Appalachian State University.
"SDAP is one of only three Comprehensive Transition Programs in North Carolina and has built a strong reputation in this field nationally for its innovation by integrating the scholars into all aspects of life at Appalachian," Hedges said. "It has become a model program, one that informs other programs through leadership activities."
"SDAP's goal is to prepare the scholars for a meaningful life enriched by the development of skills, interests, and talents," she continued. "This next chapter for SDAP will increase opportunities for RCOE graduate and undergraduate students to learn from and with the scholars, expand enrollment and broaden research and dissemination activities to improve the quality of transition programs in North Carolina and beyond."
Hedges earned a Ph.D. in education at the University of North Carolina at Chapel Hill, an M.A. in international development from the University of East Anglia, and a B.A. from Hollins University.
Her research interests include technology supports for students with autism, and improving post-secondary outcomes for individuals with disabilities.
Hedges has presented at national and international conferences. Her published work can be found in peer-reviewed journals including the Journal of Autism and Developmental Disabilities, Autism, Exceptional Children, and Remedial and Special Education.
María Hofman Hernandez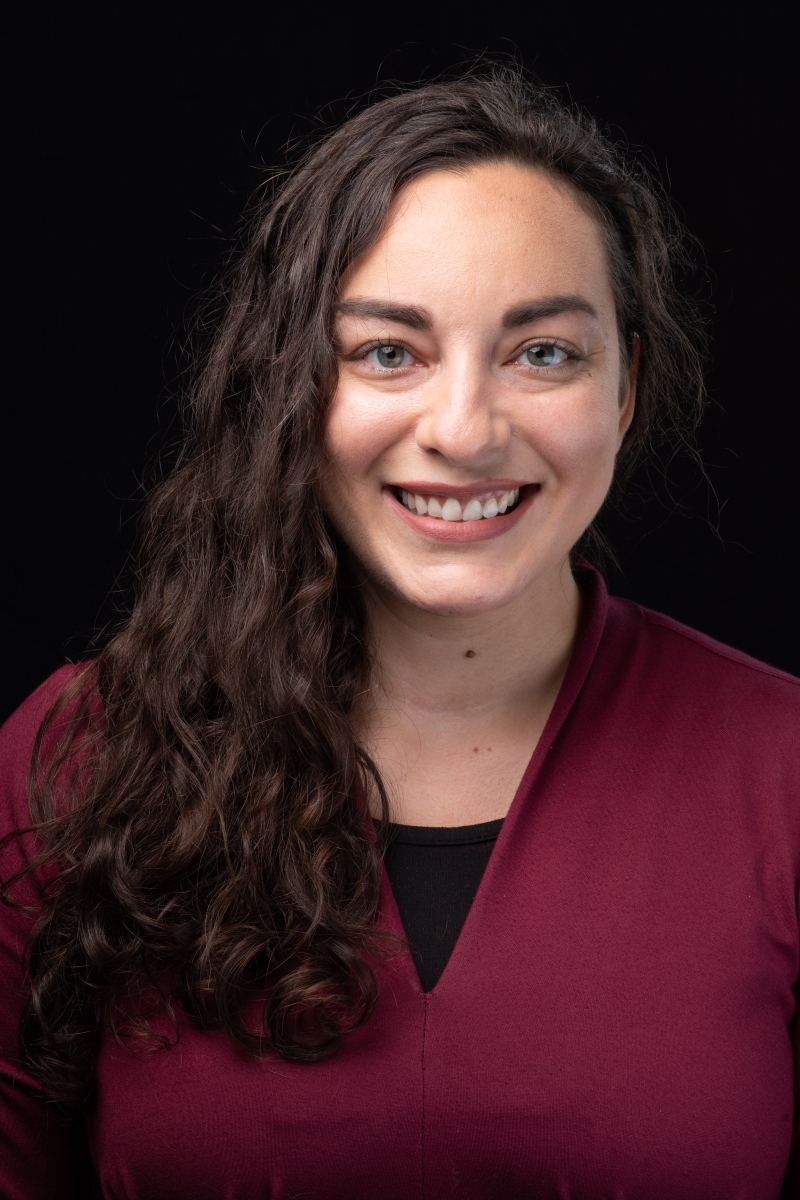 Hofman has been employed with the SDAP since Summer 2019 and has been with Appalachian State University since Spring 2017. She will continue leading SDAP's recruitment and outreach initiatives as well as offering career advising. In her new role, she will also oversee the management of student employees, volunteers, and office operations.
"This program is a community bridge builder, connecting people from all backgrounds and cultures," said Hofman. "I am most excited about seeing the ways that we will learn from each other and grow together as a campus through the partnerships and pathways the Scholars with Diverse Abilities Program brings to the university."
Hofman earned a M.F.A. in writing from Spalding University and a B.A. in English with a second academic concentration in Spanish language and a minor in world religions from the University of Central Florida. She is currently pursuing an Ed.D. in educational leadership from Appalachian. She has studied in seven countries.
Hofman has worked in higher education for over 10 years with an emphasis on student recruitment, program management, service and advising for two-year college program experiences. She is active in the campus community serving on the Graduate Student Life Advisory Board and Diversity Celebration Committee, and she also serves as APP Unidos Latinx Hispanic Faculty and Staff Affinity Group's co-president.
Tags: