Dr. Woodrow Trathen, a professor in the Department of Reading Education and Special Education (RESE), has been named chair of the RESE Department. Trathen began his new role in March 2017.
Trathen's team of over 30 faculty and staff members is highly active in scholarship, grant activity, service, and teaching. The RESE Department encompasses both undergraduate and graduate academic programs, including the following:
Bachelor of Science and Master of Arts in Special Education
Master of Arts in Reading Education
Graduate Certificate in Reading Education
Graduate Certificate in Autism Spectrum Disorders
Doctoral Concentration in Reading and Literacy Education
Additionally, the department houses the Anderson Reading Clinic, which remains the only university-based clinic in North Carolina that offers year-round teacher training for Appalachian students, along with diagnostic and remedial reading services to children in the community.
Also housed within the RESE Department is the Scholars with Diverse Abilities Program, a program that aims to prepare college-aged students with intellectual disabilities for personal growth and occupational success, and the Parent to Parent Family Support Network which provides specific services to families and the community in caring for children with special needs.
Trathen earned a Ph.D. from the University of Utah, where he studied reading and linguistics, and joined Appalachian State University in 1993. He holds North Carolina teaching certification in Reading K-12, ESL K-12, and English (9-12). Trathen's research interests include beginning reading assessment and instruction, comprehension processes and instruction, writing development and instruction, and literacy and technology. He has presented at the international and national level, and his published work is found in journals such as Reading Research Quarterly, Reading and Writing: An Interdisciplinary Journal, Elementary School Journal, The Reading Teacher, Reading Research and Instruction and other journals.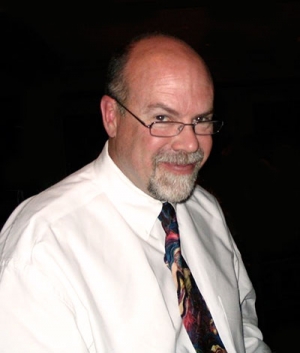 Tags: