Elizabeth Fields has joined the Doctoral Program in Educational Leadership in the Reich College of Education (RCOE) at Appalachian State University as a University Program Associate. She began her position in early September.
Fields works closely with Dr. Vachel Miller, the director of the program, and is responsible for tracking student academic progress through the completion of their dissertations. She also manages doctoral course scheduling, event planning, and program records.
"I am looking forward to working with students and helping them to achieve their goals of earning a doctorate degree," noted Fields.
Fields earned a B.S. in recreation management from Appalachian in 2015. She is currently enrolled in graduate school at Appalachian, earning a master's degree in higher education with a concentration in community college and university leadership.
Prior to transferring to Appalachian State, she earned an associate's degree from Blue Ridge Community College. She also attended culinary school for baking and pastry arts.
Before coming to work in the RCOE, Fields was a program assistant for Conference and Camp Services. Prior to her transition to the world of higher education, she had over ten years of experience in retail, working on every level from the sales floor to purchasing.
When asked why she chose Appalachian, Fields stated, "Over the last seven years, the High Country has become my home. App State mirrors its surroundings with friendly people, a beautiful landscape, and a rich history.
"It didn't take long for me to decide that I wanted to be a part of that," she added.
Fields enjoys fishing, camping with her family, and being crafty. "Fall is my favorite season because I love watching football and sitting around campfires."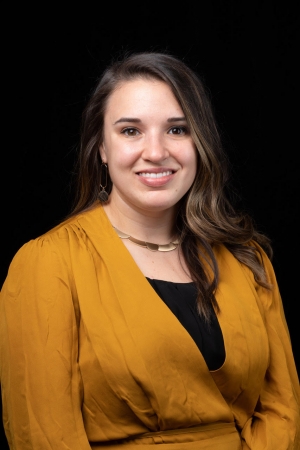 Tags: