Four Reich College of Education (RCOE) students were recognized by the Cratis D. Williams School of Graduate Studies for the Spring 2020 semester.
Peaches Hash, a doctoral candidate in the Doctor of Education in educational leadership program, was awarded the Domer Research Award. This award, established by donors Judith E. Domer and Floyd R. Domer, provides assistance for thesis research and scholarly activity expenses, as well as for travel expenses incurred by graduate students who wish to attend a conference to present their research.
John Ribes, a student in the Master of Arts in student affairs administration program, received the Oustanding Graduate Student Teaching Award. This award, established by the Appalachian State University Foundation, recognizes graduate students in graduate teaching assistantships who excel as instructors in undergraduate classes.
Elaine Guntner, a student in the Educational Specialist in higher education program, and Sarah Catherine Stone, a student in the Master of Arts in special education program, were inducted into the Cratis D. Williams Society of Outstanding Graduates. The society is designed to include each year's top graduates of the Cratis D. Williams Graduate School at Appalachian State University – approximately the top 2%. Students are chosen based upon their academic performance, their engagement in their discipline, and their potential for leadership.
Peaches Hash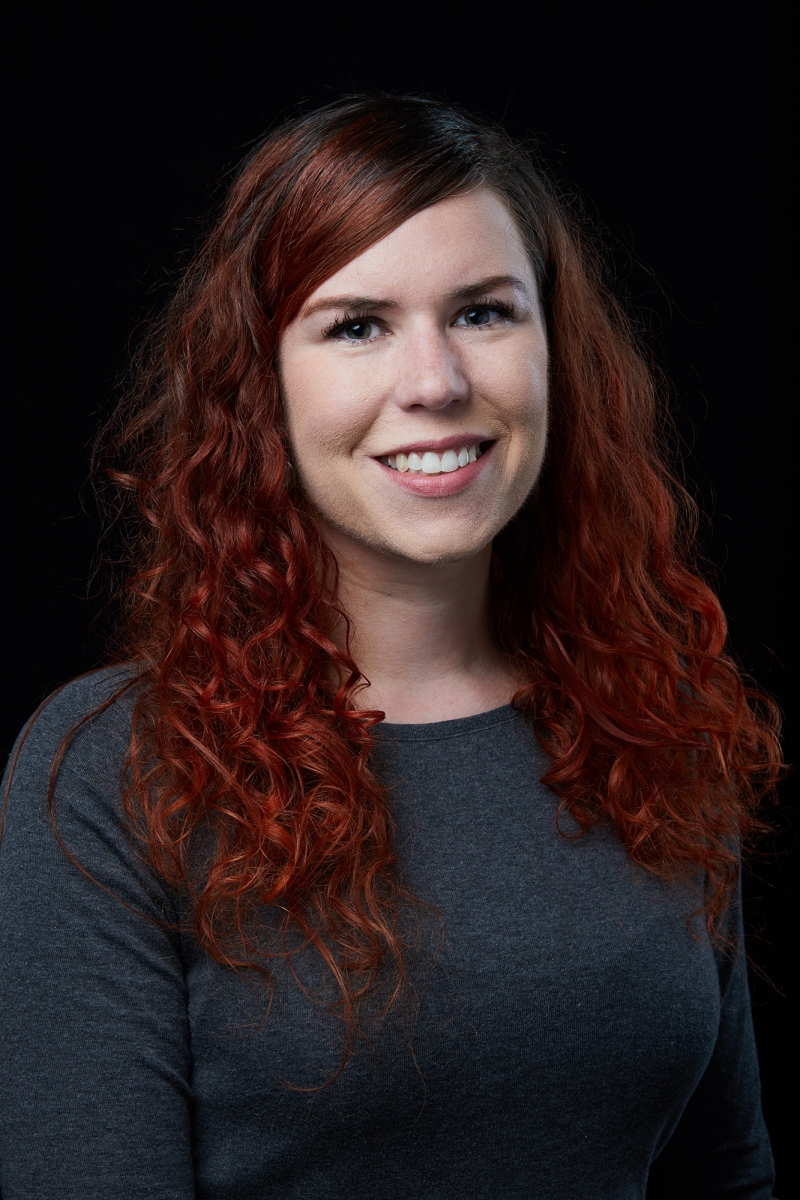 Peaches Hash, originally from Kingsport, Tennessee, completed her bachelor's degree in English and secondary education at Emory and Henry College, her Master of Arts in English and community college teaching from Appalachian State University and her Educational Specialist degree from Lincoln Memorial University. She is currently a lecturer in the Department of English at Appalachian.
"This award will significantly contribute to my work with expressive arts in the curriculum, both in funding art materials for student participants as well as travel to conferences where I will present my research," said Hash. "I have recently been accepted to present my dissertation research at the fall 2020 National Council for Teachers of English (NCTE) convention in Denver, Colorado."
Hash chose to pursue her doctorate with the mindset, "the field of education is not something that can be studied at one time and be mastered; it is constantly changing, developing, and reforming."
"To be an educational leader, I must commit to lifelong learning myself, which is why I selected this doctoral program," she continued. "Appalachian's doctoral program requires students to learn from the past, engage with present discourse in the field, and use their knowledge to contribute to future movements that will benefit learners."
Hash chose Appalachian for two reasons: the doctoral program "allows students to study educational leadership within the fields as well as explore new research methods; and "...the expressive arts concentration, which ended up inspiring me to use arts-based methods in the Rhetoric and Composition courses I teach, as well as utilize arts-based methods for my dissertation."
After graduation, Hash hopes to continue working in the English department and explore new ways her art-based methods contribute to students' experiences. Additionally, she hopes to extend her research and work with other educational leaders in the future on curriculum and arts-based methods.
John Ribes
John Ribes, originally from North Charleston, South Carolina, completed his bachelor's degree in recreation management, outdoor experiential education here at Appalachian State University.
"I couldn't be more thankful or appreciative to have received this specific award," said Ribes. "To me, this award demonstrates the collaboration of teacher and student, as well as a learning environment that cherishes academic growth as much as personal growth."
"I could never have received this award without a class that was willing to push their understanding of structure in the classroom," he continued. "I am appreciative of the professors, mentors, and students that are willing to firewalk with me in these experiences."
Ribes chose Appalachian for multiple reasons. "As a graduate student, I knew this place would feel like home," he noted. "Appalachian has existed as a constant catalyst for growth and challenge in my life."
"There is nostalgia for a place that helped to shape me," said Ribes. "The realities of how different my grad school experience was helped me truly reflect on myself, grieve and celebrate my past, and transition into a mindset for the present and future."
Ribes chose to pursue a graduate degree because of the opportunities it offered for more steady work in the outdoor education field. "My graduate program offered the opportunity to work for Appalachian's Outdoor Programs aspect of Student Affairs and I knew that the practical experience would be important as I moved further in my career," he noted.
After graduation, Ribes will continue to work for the American Alpine Club in Wyoming. "I hope to continue a career in education at the university level while building stronger relationships with family, friends, and students," he said.
Elaine Guntner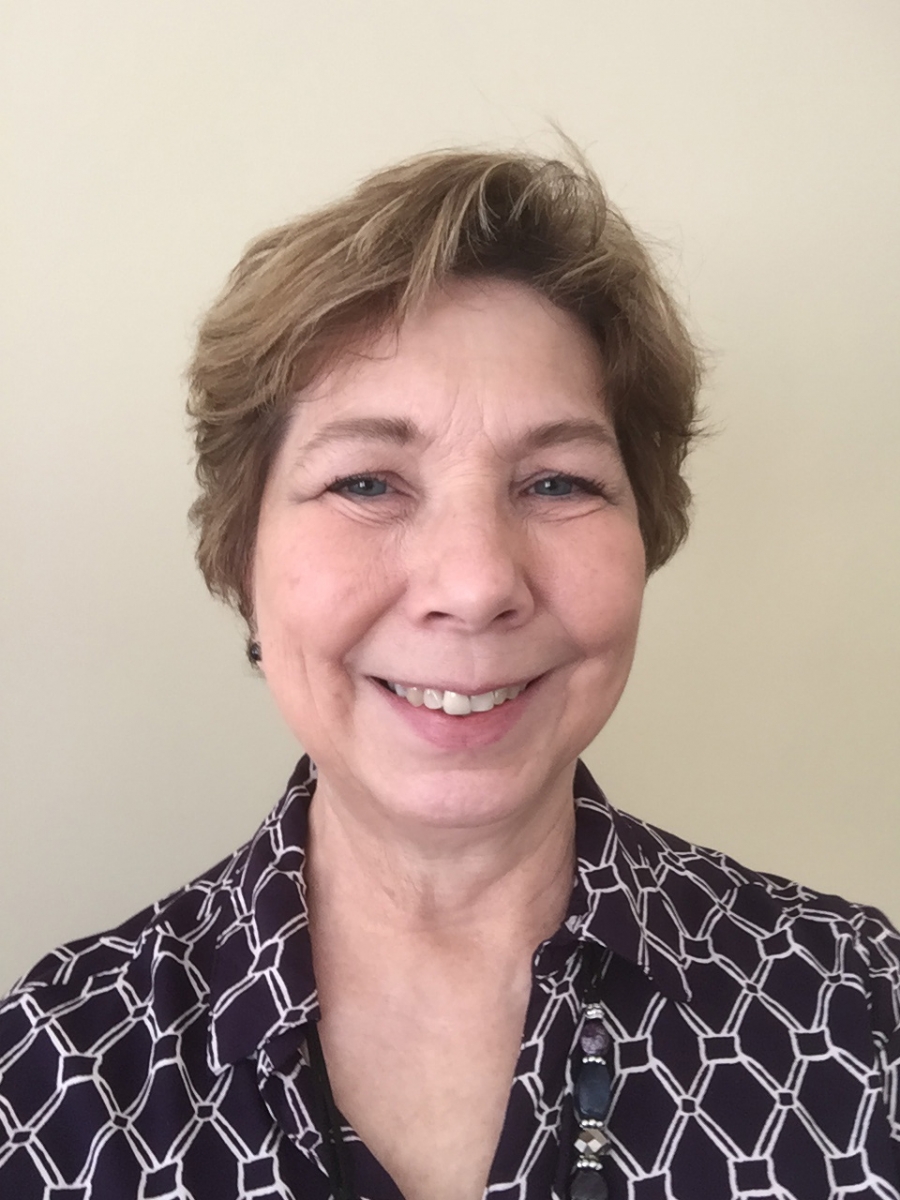 Elaine Gunter, originally from Ohio, calls North Carolina home. She completed her Bachelor of Science in electrical engineering from the University of North Carolina at Charlotte and her Master of Arts in higher education from Appalachian State University.
Guntner chose Appalachian for both her master's degree and Education Specialist degree credential because of the distance education options that they offer. "I completed my master's degree in a hybrid cohort and I loved it," she said. "When I was thinking of pursuing a further credential, Appalachian State was my only choice. I did not consider any other universities or programs!"
Guntner noted the outstanding faculty and staff as part of the experience she has loved at Appalachian State University. "My professors have encouraged me to advance and develop, both as a student and in my professional role at the community college where I work," she noted.
As a student in the App State Online program, Guntner was surprised and honored to be selected for induction into the Cratis D. Williams Society of Outstanding Graduates.
"I have long held the belief that I will only get out of an experience what I am willing to put into it," said Guntner. "Therefore, I have placed a very strong emphasis on giving my best to each course that I took and to each opportunity to participate that I have been offered."
"Using that philosophy, I have benefited from the many learning experiences and opportunities that I have been afforded," she continued.
Guntner's work as an adjunct instructor at a community college and in the learning center "interested and intrigued me with the idea of university and community college leadership." The interest led her to RCOE's higher education program.
Following the completion of the master's program, Guntner began working as an institutional researcher at Davidson County Community College. "When I again began to think about earning another credential, there was only one choice for me, apply to continue with Appalachian State University in the Education Specialist in the higher education program."
After graduation, Guntner will continue to work in her role as an institutional researcher at the community college. She added she will enjoy the additional time with her family, perhaps a vacation later, and as an avid reader, "a number of books that I will read purely for the enjoyment that they offer."
"After I've had a break, and I begin to consider earning a further credential, I will definitely apply to the RCOE's Doctor of Education in educational leadership program," she noted.
Sarah Catherine Stone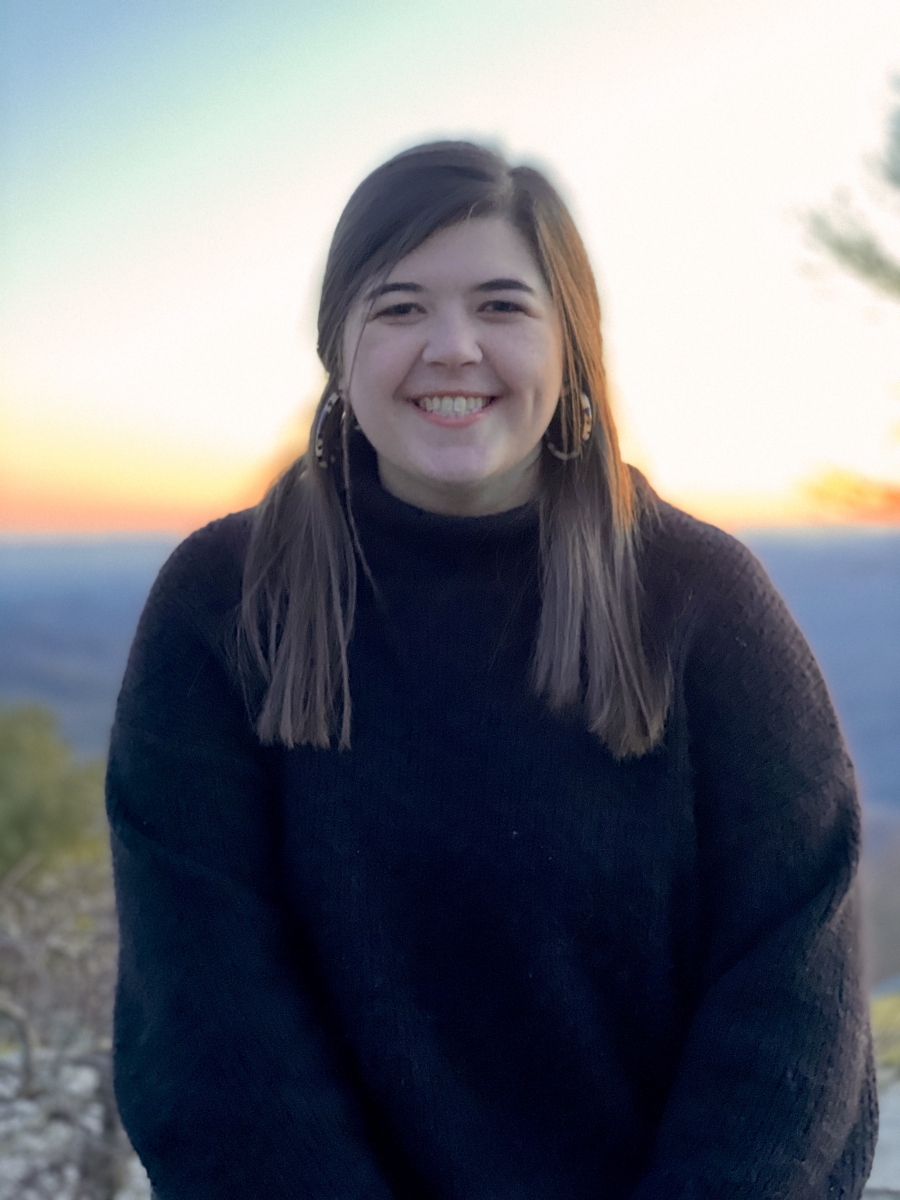 Sarah Catherine Stone, originally from Kenly, North Carolina, completed her bachelor's degree in special education, general curriculum in 2019 and graduated this May with her master's degree in special education and her autism spectrum disorders and reading graduate certificates.
"I am incredibly humbled to receive this award," said Stone. "My time at Appalachian has been full of the best memories, professional growth, and hard work and it is such an honor to receive an award that celebrates this season of life."
Stone fell in love with the mountains on her first trip to Boone. Coupled with the beautiful surroundings, she was impressed with the rigorous instruction and inviting spirit of the community in the RCOE.
"I decided to pursue a graduate degree so I could further my knowledge in the field of special education, specifically in emotional behavioral disorders, autism spectrum disorder, and reading, to best support my students," said Stone. "I am tremendously grateful for the support and knowledge I have received from my time in the special education department."
After graduation, Stone is looking forward to becoming a classroom teacher, planning to teach middle school resource/inclusion in Johnston County this fall.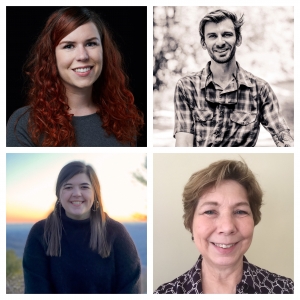 Tags: