The NBCC Foundation, an affiliate of the National Board for Certified Counselors (NBCC), recently selected Appalachian State University's Eliza Jane Harris for the NBCC Minority Fellowship Program Master's Mental Health Counseling and Megan Shea for the NBCC Minority Fellowship Program for Addictions Counselors. Harris and Shea are graduate students in Appalachian's clinical mental health counseling (CMHC) program.
As NBCC Minority Fellowship Program (MFP) Fellows, Harris and Shea will receive $10,000 and $15,000 in funding respectively, as well as training to support their education and facilitate their addictions counseling service to underserved populations. They are among 90 fellows selected from over 450 applicants to represent three cohorts of fellows: master's-level mental health counseling, doctoral-level mental health counseling, and master's-level addictions counseling.
The NBCC MFP is made possible by a 2014 grant awarded to the NBCC by the Substance Abuse and Mental Health Services Administration. The NBCC Foundation administers the MFP, as well as training and collaboration activities, such as webinars, that are open to all board certified counselors.
The goal of the program is to reduce health disparities and improve behavioral health care outcomes for racially and ethnically diverse populations by increasing the available number of culturally competent behavioral health professionals.
About App State's MFP Fellows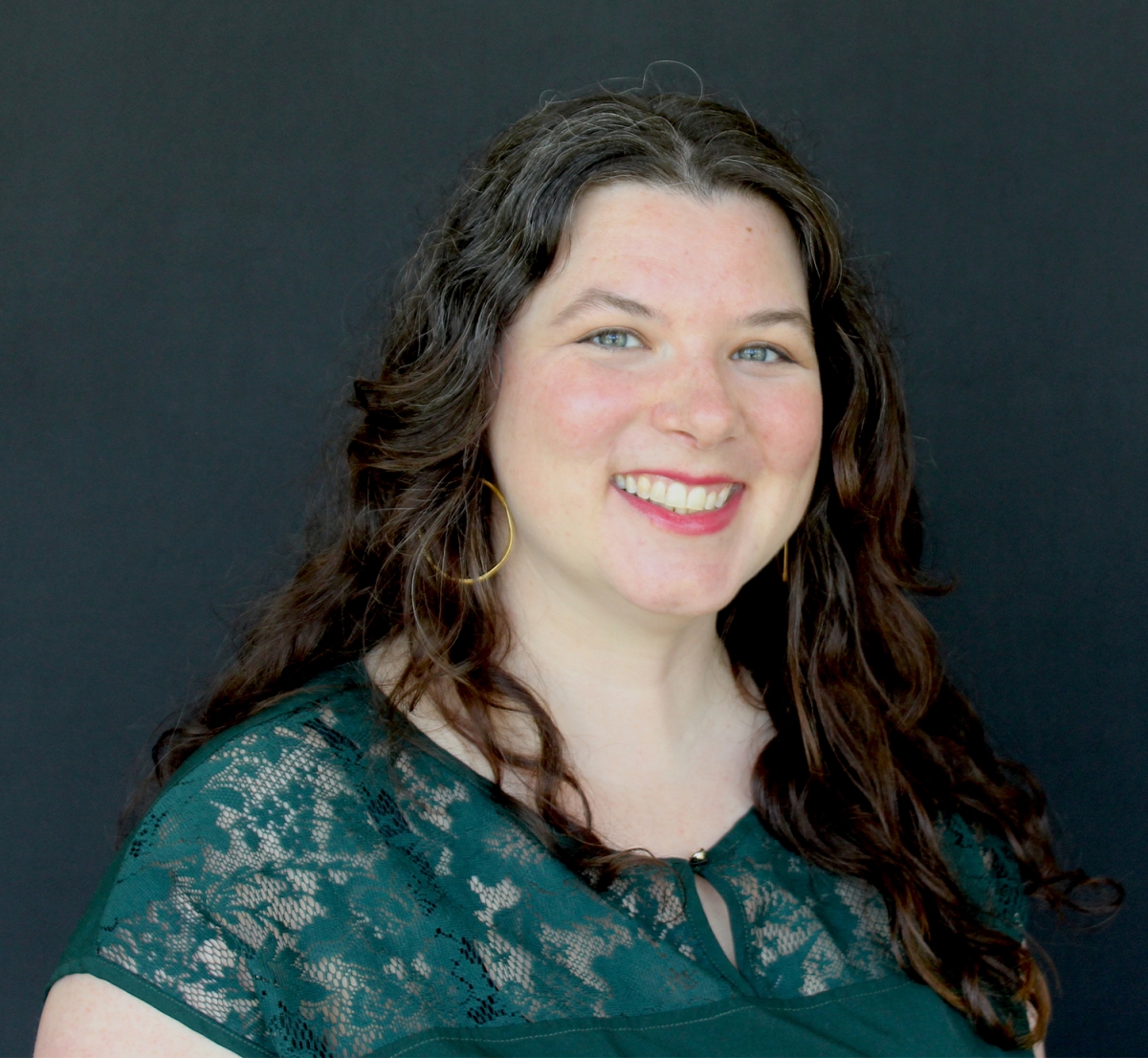 Harris, who is originally from Pittsboro, North Carolina, received her bachelor's degree in international politics and nation states from the University of North Carolina at Chapel Hill and her master's degree in education and special education from Lesley University.
"Receiving this award means I have a new community of fellow counselors - in addition to my cohort - who are passionate about creating equity in the world through counseling and research," said Harris. "I am so honored to be among the recipients."
Prior to attending App State, Harris was a teacher and worked at a non-profit. She decided to make a career change to "foster deep, meaningful relationships that enable folks to live more mentally healthy lives. Clinical Mental Health Counseling felt like the right fit."
Upon graduating from Appalachian, Harris hopes to secure a job that allows her to support LGBTQIA+ folks and People of Color in their mental health journeys. "I hope to stay in North Carolina and continue to build a strong community here."
The fellowship will provide Harris with financial support and additional education through counseling conferences and training programs to develop necessary skills, enhance her cultural competency and establish her counseling identity to better serve these marginalized populations.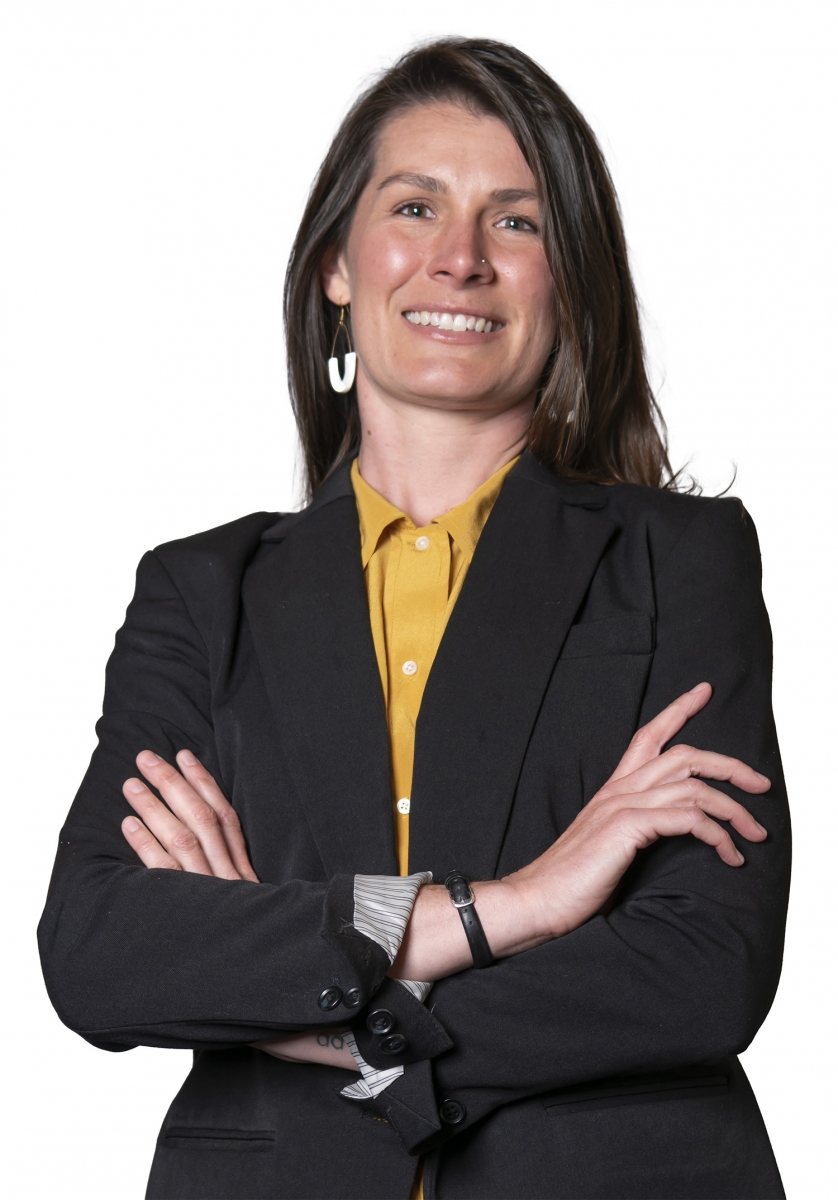 Shea, who is originally from Georgetown, Maine, completed her B.A. in English from Messiah College and her M.A.T. in English language arts from Simmons College.
"Being awarded the NBCC fellowship in addictions counseling will provide me more opportunities to learn and grow from experts in the field, develop my professional identity, and most importantly, to have a greater impact on underserved populations," said Shea.
Shea chose clinical mental health counseling because she "[has] a strong desire to help others live their fullest, healthiest lives, and resonates with the counseling profession's emphasis on holistic wellness."
After graduating from Appalachian, Shea intends to work as a counselor at a rural mental health agency, addictions treatment center, or correctional facility.
The foundation plans to open the next NBCC MFP-AC application period in fall 2021. Learn more about the NBCC MFP and its fellows.