If you want to teach, first think globally!
What will you learn by exploring new places and meeting new people? Spring 2019 International Student Teaching opportunities are available in seven countries.
Start your journey at one of five information sessions!
Dates & Times:
Interested education majors should attend one session.
Visit International Student Teaching for details!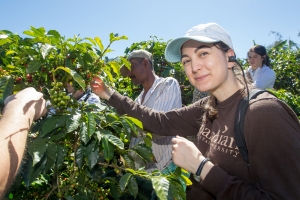 Tags: