Earlier this year, the Lucy Brock Child Development Lab School (LBCDLS) received a $25,000 gift from the Kennedy-Herterich Family Foundation to support early care and education in Watauga County. The Kennedy-Herterich Family Foundation is dedicated to the health, education and welfare of children.
75+ Years, Thousands of Kids
The primary goal of LBCDLS is to serve as a professional development site for Appalachian students planning to work with young children, while at the same time, providing high-quality care for children and families in the community.
LBCDLS' original classroom is located on Appalachian's campus. Kennedy-Herterich Family Foundation president, Karyn Kennedy Herterich, an active supporter of the Blowing Rock community, learned about LBCDLS through a friend and visited to learn more.
After visiting, Herterich was excited to support the program and to expand it to serve the Blowing Rock community.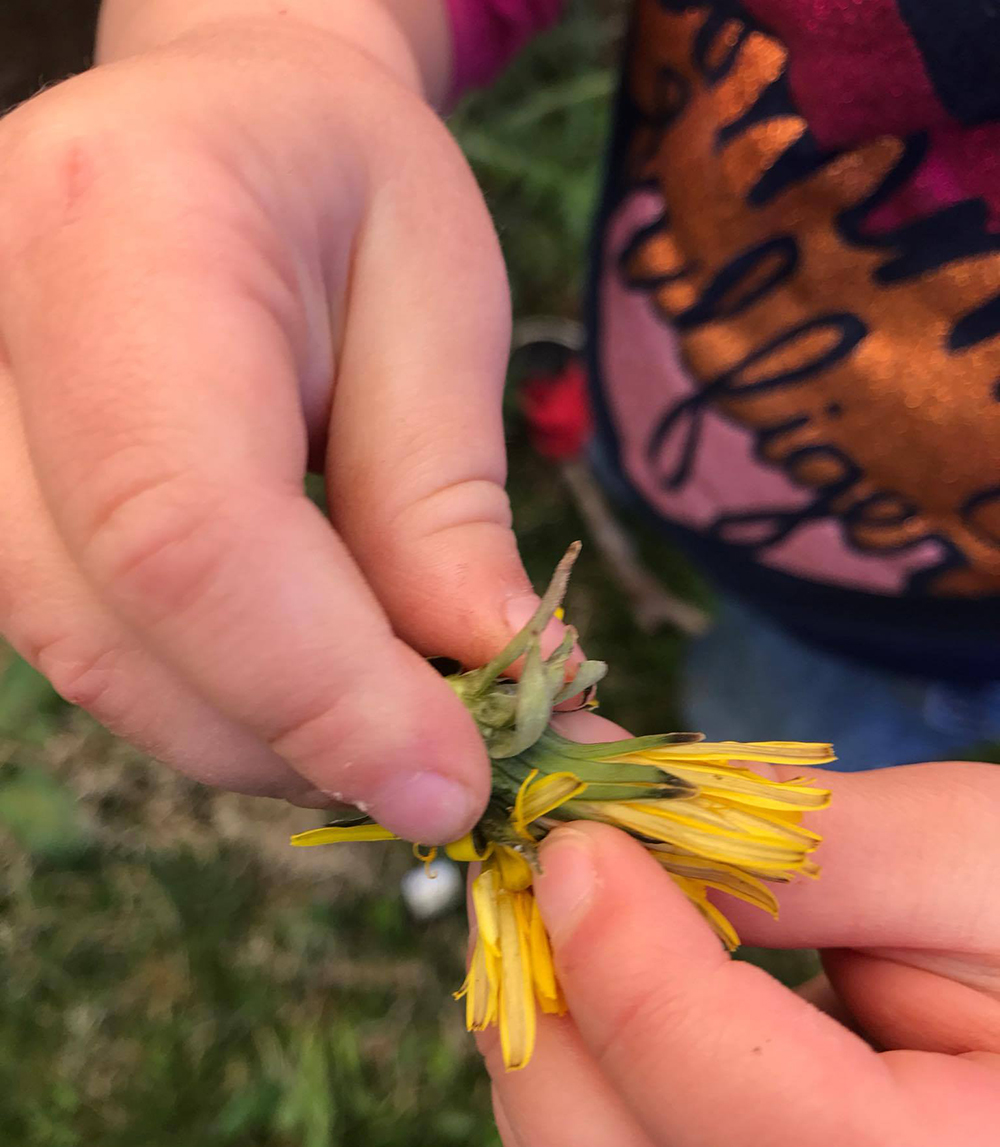 LBCDLS was founded 75+ years ago to provide North Carolina's high country families with quality early care and education. Photo submitted.
The foundation's gift allowed LBCDLS to establish a classroom at Blowing Rock Elementary School and serve four-year-olds from the community, many of whom have been determined to be at risk for school failure. The classroom also serves as a lab placement for FCS students.
The LBCDLS classroom at Blowing Rock Elementary School has been named the Kennedy-Herterich Lucy Brock Classroom in recognition of the Kennedy-Herterich Foundation's support and generosity.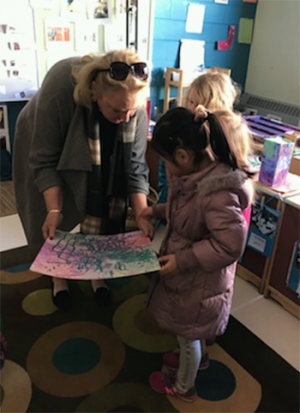 Tags: