Michael Jones has joined the Reich College of Education's (RCOE) James Center for Student Success and Advising as an academic advisor. His responsibilities include advising and collaborating with students as they navigate their academic programs, curriculum, and the ongoing development of their educational plans.
Originally from New York City, Jones earned a Bachelor of Arts in history from Clarion University of Pennsylvania and a Master of Art in higher education administration from Stony Brook University.
Prior to joining the RCOE, Jones was the Residence Life Coordinator at Penn State University.
"I am excited about getting to meet and work with students," said Jones. "Academic advising has always been something that I have been passionate about."
"App State also has a great reputation from friends of mine that work in higher education," he continued. "The more that I researched App State, the more that I fell in love with it."
Jones has a variety of hobbies and interests, including traveling. "I always love a good road trip and exploring new cities and restaurants. I also like listening to various kinds of music."
He is also a college sports enthusiast. "I cannot wait to attend App State sporting events!"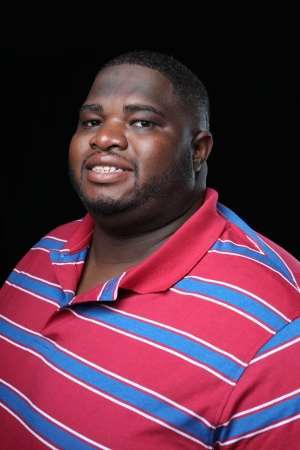 Tags: