Appalachian State University's Reich College of Education (RCOE) has expanded its North Carolina New Teacher Support Program (NCNTSP) with the addition of three new coaches: Dr. Caroline Beam, Maggie Murphy, and Ike Smith.
The goal of the NCNTSP is to improve student achievement by improving beginning teacher effectiveness and teacher retention. There are 11 higher education institutions across the state with regional NCNTSPs.
The App State Region of NCNTSP has grown from serving eleven teachers in two school districts in 2017 to serving 122 teachers in nine school districts for the 2021-2022 academic year.
"As a regional and as a statewide team, we have a passion for supporting, encouraging, and retaining quality teachers in the field of education," said Dr. Betsy Rosenbalm, director of RCOE's Public School Partnership and NCNTSP regional director. "Our four coaches will do an excellent job of serving as cheerleaders for the teachers of our region!"
The RCOE's coaches work to support the teachers in their first, second, or third year of teaching by providing three core services each year:
Weekly coaching for each teacher enrolled;
Aligned professional development sessions at district Beginning Teacher (BT) meetings and onboarding orientations; and
A state-wide BT Institute each year to allow participating teachers to attend customized conference sessions created specifically for beginning teachers' needs.
Meet the New Coaches
Beam, Murphy, and Smith have joined Karen Walker as New Teacher Support Coaches for App State. Learn more about each of them:
Dr. Caroline Beam '04 '11 '14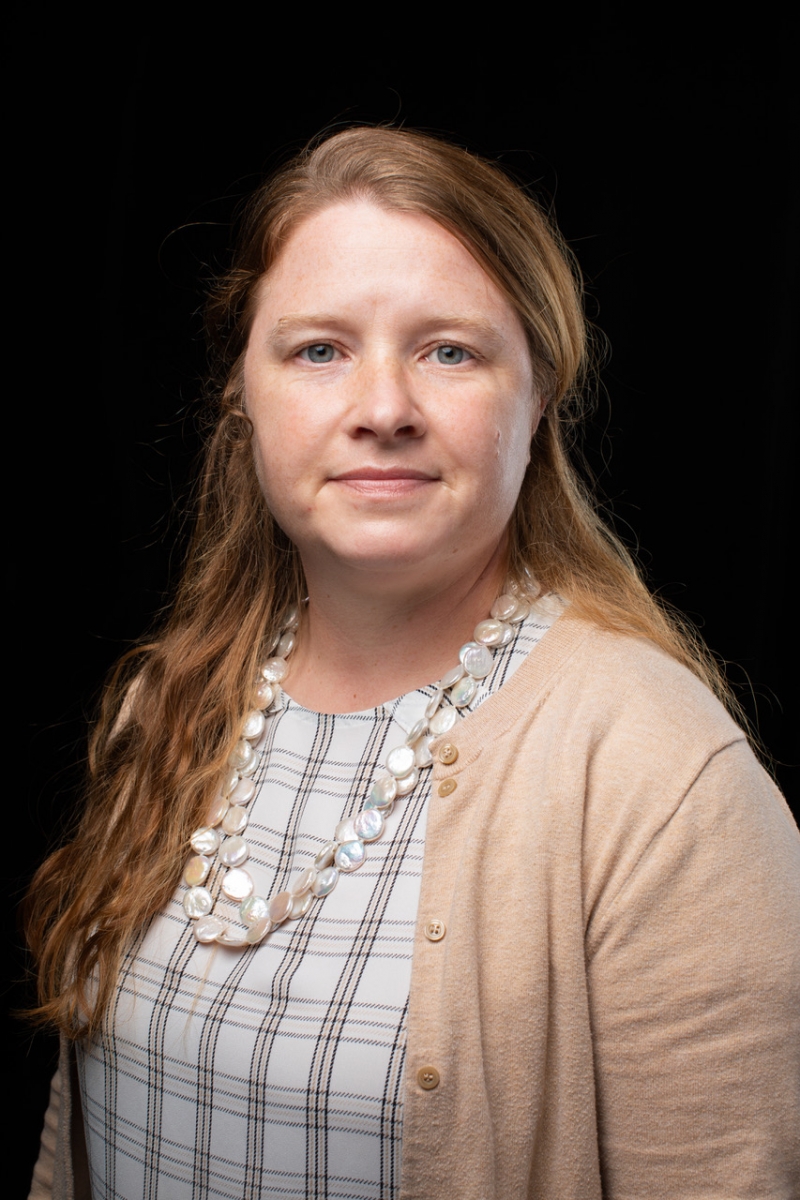 Beam is a three-time alumna, earning her B.S. in English secondary education, master's in school administration, and Ed.D. in educational leadership.
"Countless instructors, professors, and student support folks have invested in me throughout my educational history at Appalachian," said Beam. "Now, I am thrilled to be part of the team that is giving, growing, and supporting others."
Beam is looking forward to "working (and learning) with a collaborative team both here at Appalachian and throughout the state to support teachers' best learning."
Her past positions include English teacher, instructional facilitator, instructional coach, and Multi-Tier System of Support (MTSS) coordinator, as well as clinical coordinator/instructor at Salem College.
Her hobbies include walking, reading, and baking, which she incorporated into supporting her teachers.
"I decided that the best way to support our teachers during the past year was to bake for them," said Beam. "Each Monday, I came to school with cookies, muffins, cake, or brownies. While small, I loved seeing how we could regather ourselves and reconnect despite the struggles we were going through."
Maggie Murphy '08 '15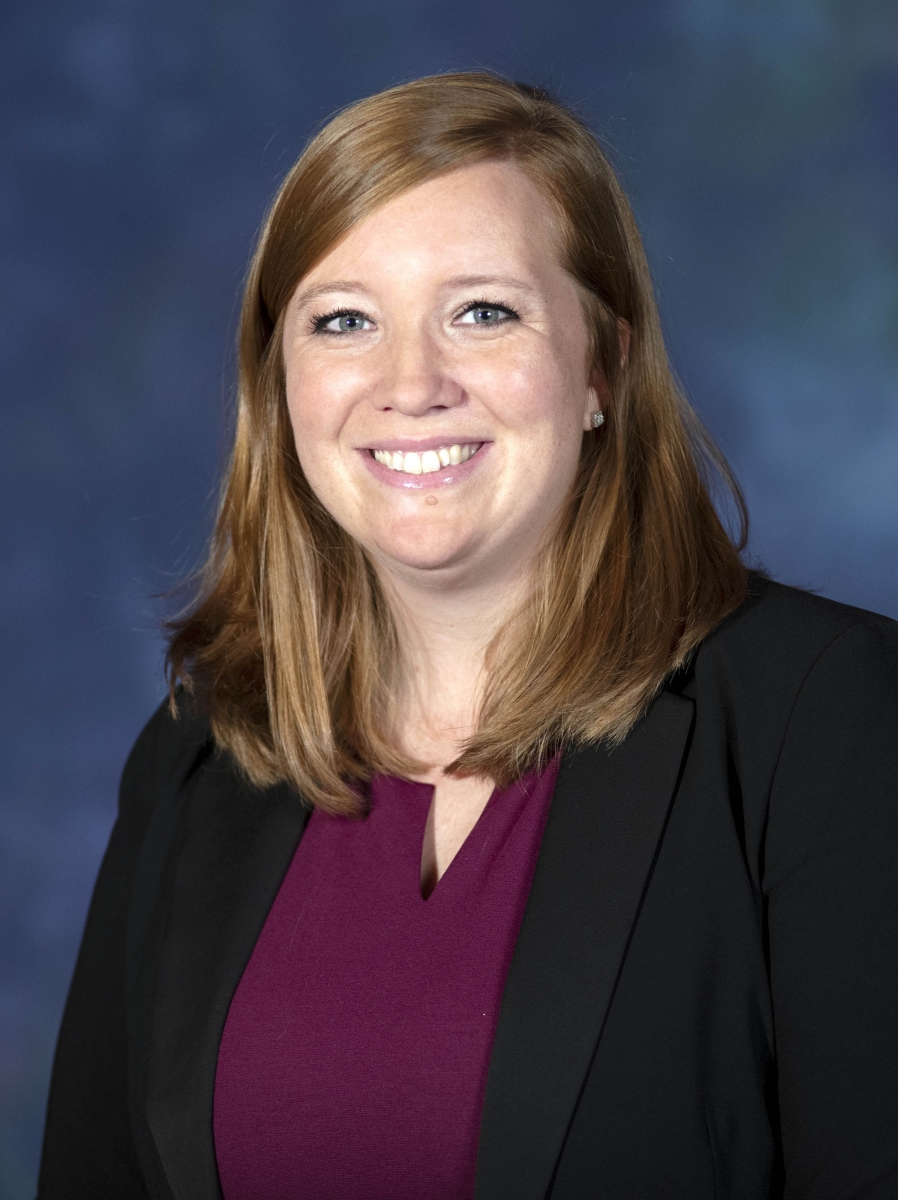 Murphy is also an alumna, earning her B.S. in elementary education and M.A. in instructional technology.
In her new position, Murphy is excited to be "supporting new classroom teachers and helping them fall in love (and stay in love) with this amazing profession!"
She has been a fourth-grade, English language arts, and social studies teacher, as well as an instructional coach.
Murphy loves App State for so many reasons: "the beauty of the high country, the welcoming people, the mountain lifestyle, and the feeling of home!"
When asked to share something interesting, she noted, "My great-great-great-grandfather was a lighthouse keeper at Hatteras!"
Ike Smith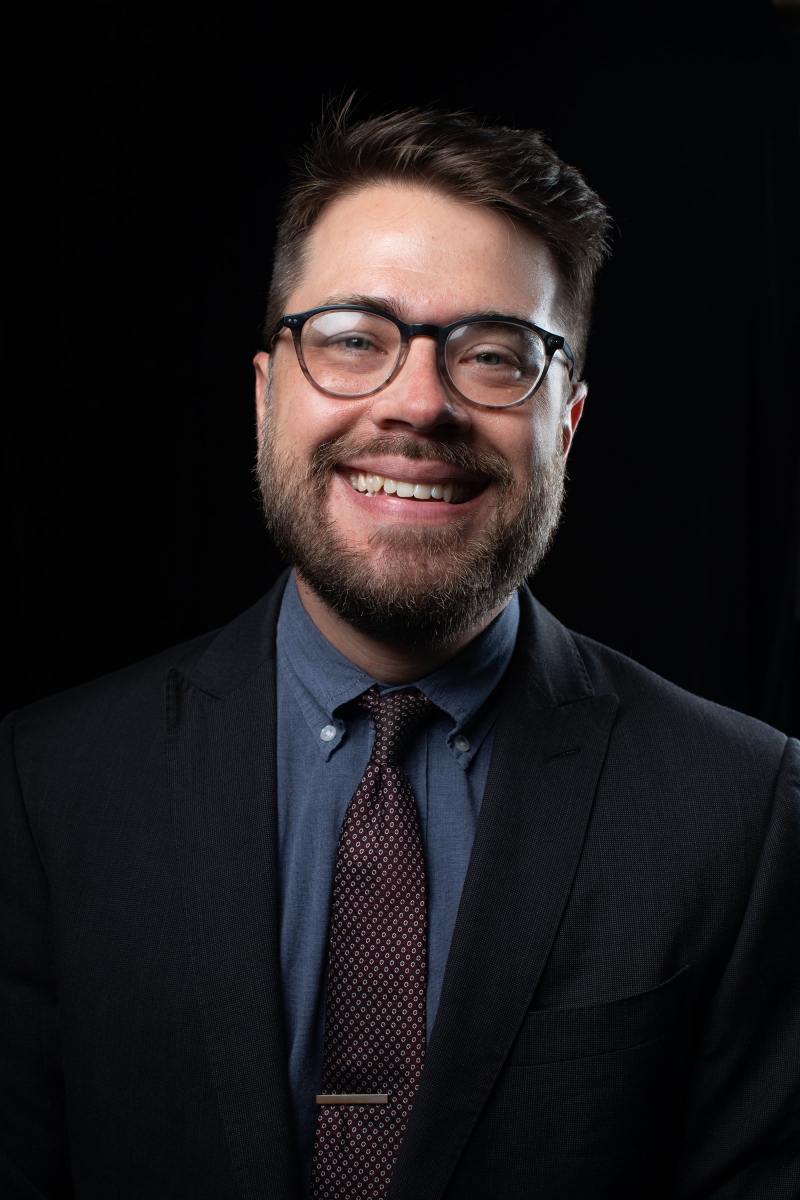 Smith brings experience as a high school English teacher, director of instructional support services, and most recently, director of the RCOE's James Center for Student Success and Advising.
He earned a master of arts in teaching and a B.A. in English from the University of North Carolina Chapel Hill. Smith is currently enrolled in the Online Learning and Professional Development Graduate Certificate at App State.
In his new position, Smith is most excited about "the opportunity to be back in schools working directly with new teachers in order to create dynamic, creative, inclusive experiences for students."
His hobbies and interests include coffee; North Carolina barbecue - "especially eastern style"; community theatre; drumming; games - both video and board; escape rooms; podcasts; and vinyl records. "I'm a coffee geek - I own at least eight different brewing devices," he added.