The Reich College of Education's (RCOE) Inclusive Excellence Team is hosting events for Black Lives Matter at School Week beginning February 1, 2021.
Black Lives Matter at School is a national coalition organizing for racial justice in education. The week will feature opportunities for educators to engage in discussions and take action. Each day is organized by the Black Lives Matter at School Week of Action Guiding Principles.
Questions? Contact Elizabeth Bellows, bellowsme@appstate.edu. For a disability accommodation, visit odr.appstate.edu.
Schedule
Click on the Zoom link to register for each discussion. The schedule is tentative; continue to check for updates. Resources shared and recordings can be accessed here.
Monday, February 1: Black Women and Unapologetically Black
11:00 am (Zoom Link) - History of the BLM Week of Action and the 13 Guiding Principles, facilitated by Dr. Elizabeth Bellows, Appalachian State University associate professor and RCOE Inclusive Excellence Faculty Fellow; Monique Johnson, Academy at Middle Fork fifth grade teacher; and Dr. Betsy Rosenbalm, Appalachian State University Director of the Public School Partnership
4:00 pm (Zoom Link) - Starting a Black History Club on your campus, facilitated by Monique Johnson, fifth-grade teacher; Tasha Hall-Powell, Principal; and Darron Daniels Director of Student Affairs and Emergency Management at the Academy at Middle Fork
Tuesday, February 2: Diversity and Globalism
11:00 am (Zoom Link) - Black History Framework, facilitated by Dr. LaGarrett King, Founding Director, CARTER Center for K-12 Black History Education, University of Missouri
4:00 pm (Zoom Link) - Black Voices Matter: Literature to Engage Your Students, facilitated by Jewel Davis, Appalachian State University Education Librarian
Wednesday, February 3: Trans-Affirming, Queer Affirming, and Collective Value
11:00 am (Zoom Link) - Black x Feminist = Queer: Reproductive Justice, Queer Affirming Identity, and the Politics of Pleasure through a Black Feminist Lens, facilitated by Jasmine Getrouw-Moore, Executive Director Diversity Equity and Inclusion at Guilford County Schools.
4:00 pm (Zoom Link) - Diverse LGBTQ-Inclusive Children's and YA Literature, facilitated by Dr. Caitlin Law Ryan, associate professor of language and literacy, Watson College of Education at the University of North Carolina at Wilmington.
5:00 pm (Zoom Link) - Revolutionary Love: Being Trans-Inclusive in the Present, facilitated by Dr. Dara Nix-Stevenson, seventh/eighth grade teacher, scholar, curricular activist, The Experiential School of Greensboro
Thursday, February 4: Intergenerational, Black Families, and Black Villages
2:00 pm (Zoom Link) - RCOE and WCOB Courageous Conversation
4:00 pm (Zoom Link) - Creating Black Villages, Dr. Willie Fleming, Appalachian State University Chief Diversity Officer
Friday, February 5: Restorative Justice, Empathy, and Loving Engagement
11:00 am (Zoom Link) - Showcasing K-12 Resources around BLM@School Principles, facilitated by Diamond Quinichett, Antoinette Green, and Juwan McKenzie from Charlotte-Mecklenburg Schools.
3:00 pm (Zoom Link) - Restorative Practices in a Changing Society, facilitated by Darron Daniels, Academy at Middle Fork Director of Student Affairs and Emergency Management
4:00 pm (Zoom Link) - Teaching for Black Lives in Elementary School, facilitated by Kelsie Fender and Johnna Hauck, elementary teachers at Devonshire Elementary in Charlotte, North Carolina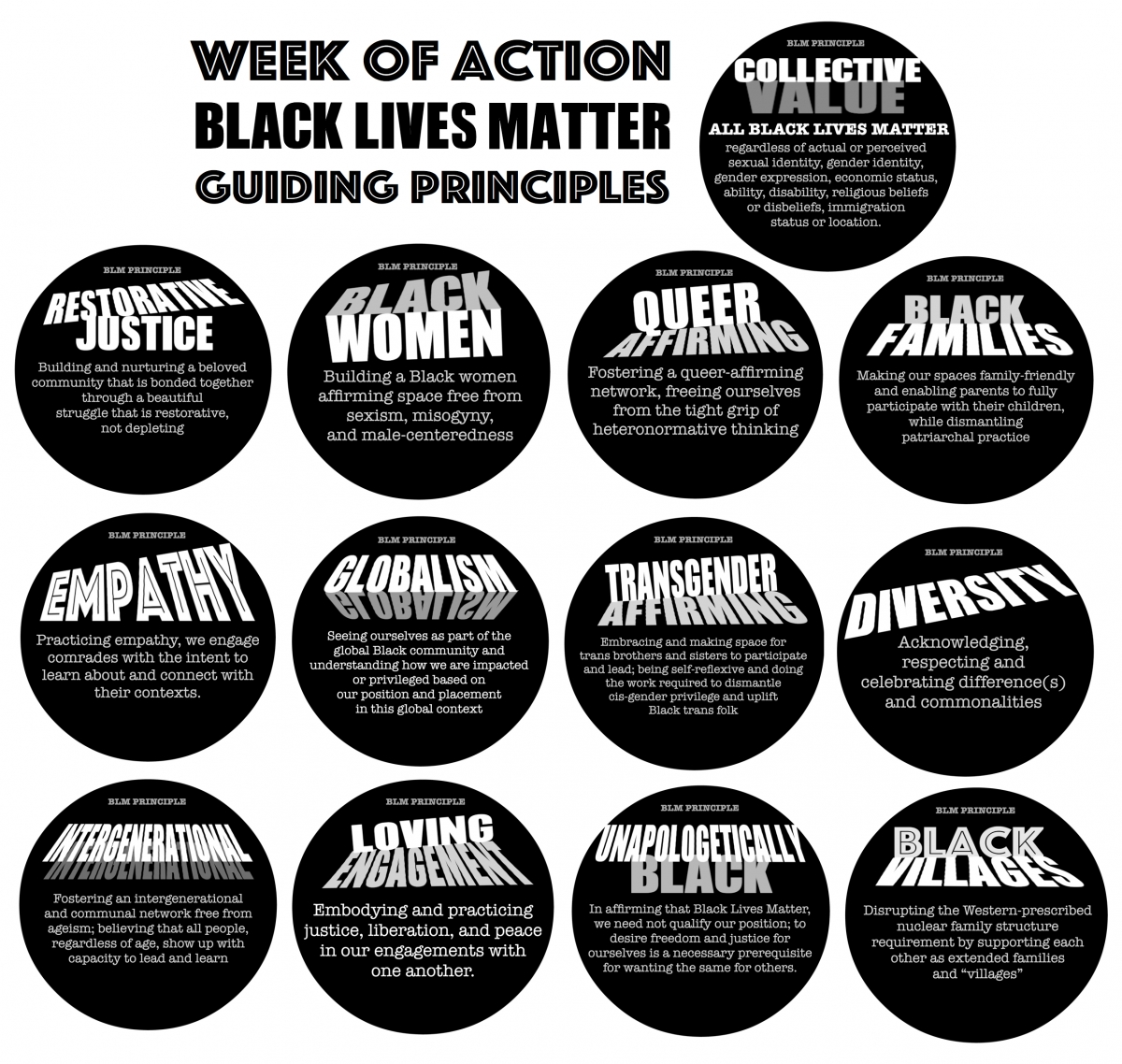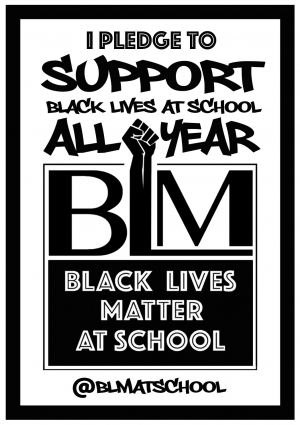 Tags: