Welcome new faculty members to Appalachian State University's Reich College of Education for the 2021-2022 academic year. Read on to learn more about each, including research interests and why they joined the faculty at Appalachian.
Kelly Clark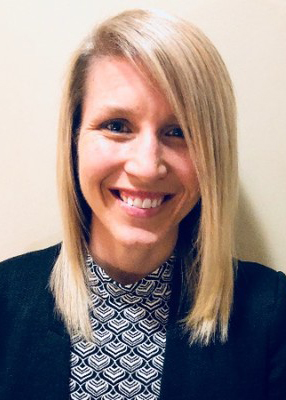 Dr. Kelly Clark has joined the Department of Reading Education and Special Education as an assistant professor.
She earned a Ph.D. in special education with a focus on transition from the University of North Carolina at Charlotte, a Masters of School Administration with a focus on curriculum and instruction from the University of North Carolina at Charlotte, and a bachelor's degree in special education from the University of North Carolina at Greensboro.
Clark's previous positions include director of Transition and Education Programs and senior extension faculty in Disability Studies at Cornell University and assistant professor of Inclusive Education at Western Carolina University.
Why App State
"Appalachian is first in education and does a tremendous job preparing in-service and pre-service teachers to be exceptional in their classrooms," said Clark. "The faculty are exceptional. Boone is a special place for my family, and we are excited to be living in such a beautiful place!"
"I am excited to join such a strong department and collaborate across our shared research interests," she added. "I am looking forward to connecting with students and teaching in person again!"
Clark is also eager to connect and collaborate with local schools, continuing her research and engaging in service opportunities.
Her research interests are in evidence-based practices in transition, self-determination, soft skills for employment, and multi-component interventions to teach academic skills.
Clark played division one college softball as a catcher and holds a record for the most home runs hit in a single game.
Bekithemba Dube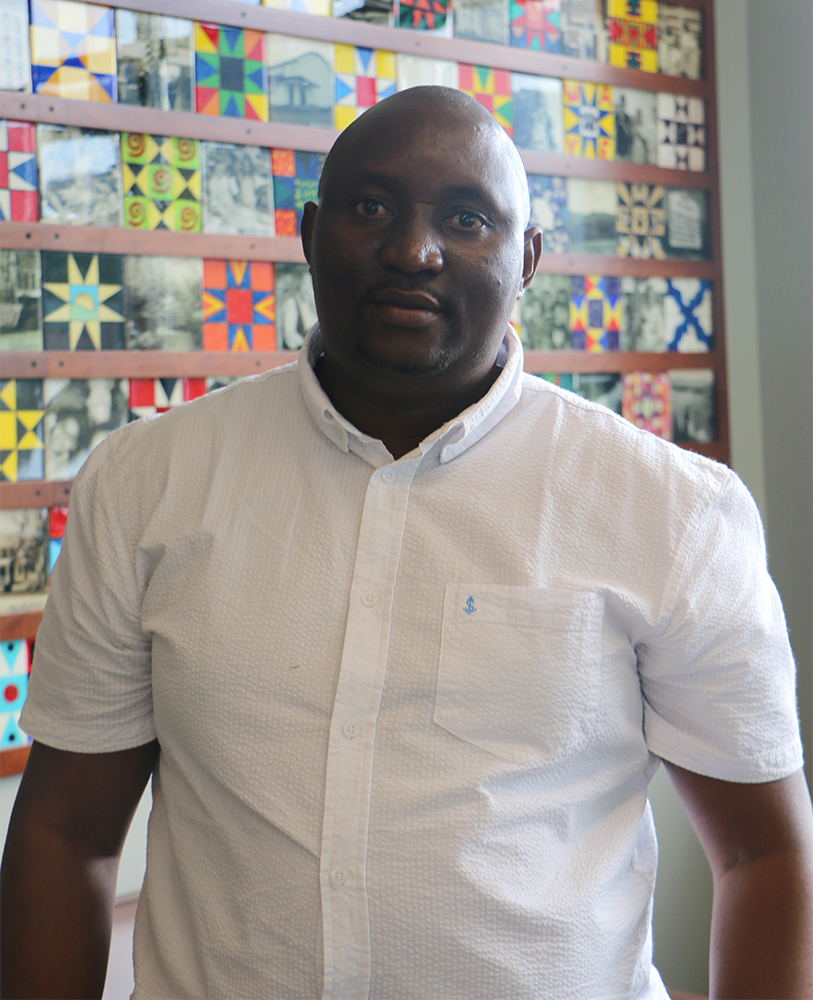 Dr. Bekithemba Dube is joining the Department of Curriculum and Instruction as a visiting international senior lecturer for the fall semester. He is currently on sabbatical from his home university, the University of the Free State, QwaQwa Campus, in Zimbabwe.
Dube teaches in the areas of education, politics, and religion in post-colonial Africa. He is also the managing editor and coordinator for the International Society for Studies in Rural Contexts.
He earned a B.A. in theology from the Theological College of Zimbabwe, M.Ed. in curriculum studies from the Great Zimbabwe University and a Ph.D. in curriculum studies from the University of the Free State.
Why App State
Dube chose Appalachian State because "it is a home of excellent scholarship and a reputable institution for teacher education."
He is most excited about the "friendship demonstrated by the [CI] colleagues in preparation for my sabbatical."
Dube's research interests are in post-colonial curriculum reformation, decoloniality, religion and politics for social justice.
He enjoys traveling and gaining knowledge through learning and research. "I look forward to spending the fall at App State and learning new things," said Dube.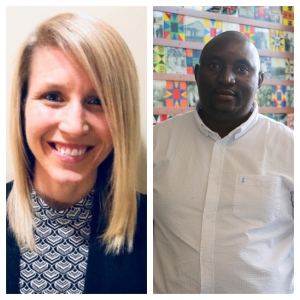 Tags: