Appalachian State University's Gadugi Partnership, which is housed in the Reich College of Education (RCOE), announced Rocky Peebles, Dawsin Bradley, and Caedance Smith are the 2021 recipients of the Amanda Swimmer Spirit Award. The award is given to students who embody the spirit of Gadugi through outstanding service, scholarship, and leadership. The students were recognized in a ceremony on May 13, 2021, at Cherokee High School on the Qualla Boundary.
Peebles and Bradley are seniors and Smith is a junior at Cherokee High School. All were honored to receive the award.
"In this challenging and difficult year, the Gadugi Partnership proudly congratulates Rocky Peebles, Dawsin Bradley, and Caedance Smith," said Dr. Allen Bryant, associate professor in the Department of Curriculum and Instruction and director of the Gadugi Partnership.
About the Amanda Swimmer Spirit Award
Amanda Sequoyah Swimmer, originally from North Carolina, devoted her life to the preservation of Cherokee culture. She worked to continue the use of the native Cherokee language, as well as to teach the Cherokee pottery traditions. In 2018, New York Times writer, Ana Fota, wrote, "[Swimmer] was revered in the mountainous tribal lands of western North Carolina — honored there as a 'Beloved Woman' — and renowned as one of her people's most skilled potters."
To honor her, Swimmer's family established a yearly award, given to one male and one female Gadugi scholar in her name.
This is the third year the Gadugi Partnership has given the award. Past recipients of the award were Darius Lambert and Shirley Peebles in 2019 and Marcus Owle and Maya Cruz in 2020.
About the Gadugi Partnership
Led by Bryant, the Gadugi Partnership's goals include student recruitment and teacher education at the high school, with the ultimate goal of working together — the meaning of Gadugi in Cherokee — to preserve Cherokee culture. Through Gadugi, the students have the opportunity to earn college credits for an elective course offered by Appalachian.
S'gi.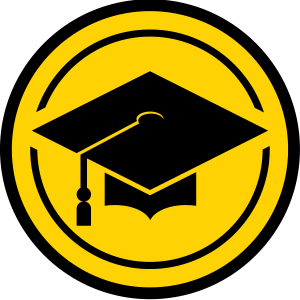 Tags: