Three years ago, Appalachian State University's Scholars with Diverse Abilities Program (SDAP) added a Best Buddies program, which a non-profit organization based in Charlotte, North Carolina, giving students and scholars a club opportunity to engage in friendship and leadership development programs for people with and without intellectual and developmental disabilities.
"Best Buddies has a unique opportunity to create relationships that are focused on improving neurodiversity on campus," said María Hofman, SDAP Assistant Director and Community Access Coordinator.
Senior psychology major, Jess Deal, from Marshville, North Carolina, is the president of Appalachian's SDAP Best Buddies club. She is responsible for organizing activities and maintaining a safe and welcoming environment for everyone involved.
Deal initially became involved with SDAP Best Buddies as a Peer Buddy, which is someone who is paired up with a student with an intellectual disability, a Buddy. "I had such an amazing time getting to grow closer to my Buddy that I was encouraged to continue for two more years," said Deal.
"It means so much to me," noted Deal. "When I think of SDAP Best Buddies, certain words come to my mind - diversity, inclusion, friendships, caring, loving, and trust. These really do represent who we are as a club. It actually shaped what I want to do for the rest of my life, which is to work with children with intellectual or physical disabilities as an occupational therapist."
Club Events and Activities
Each semester begins with the Match Party, where students are paired together to form a rewarding friendship throughout the semester.
"I am honored to be President this year," said Deal. "I know this year looks a lot different amidst a pandemic, but we are definitely making the most of it by holding virtual events."
This semester the group participated in the annual Spooky Duke race, held Netflix watch parties, and hosted guest speakers at their virtual bi-weekly meetings. As a service project, club members made goodie bags for the Crossnore School and Children's Home, located in Crossnore, North Carolina.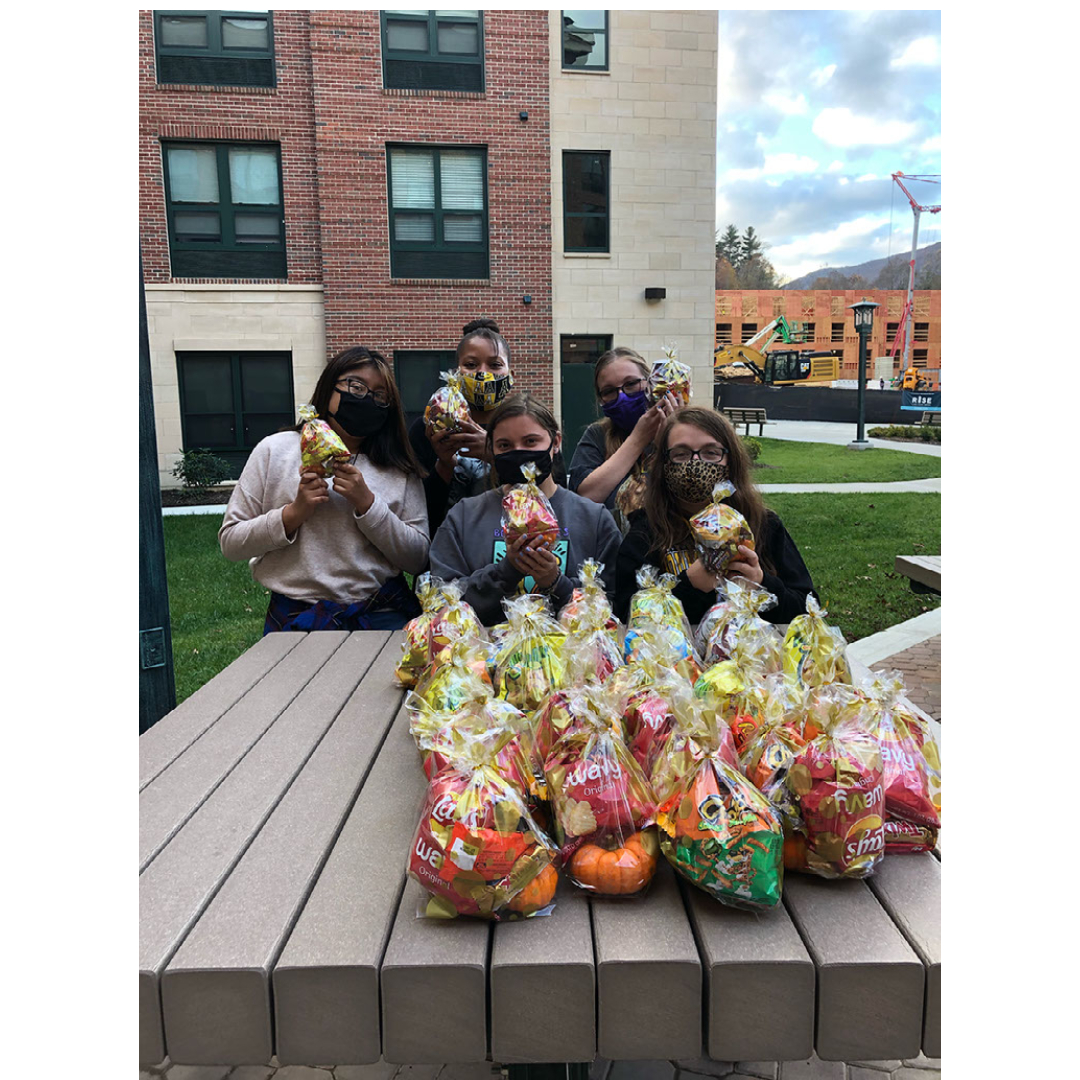 "It's not the same as having events in person, but our members do a really good job of participating and staying involved, which I'm grateful for," added Deal.
How can students join SDAP?
All majors are welcome to join Appalachian's SDAP Best Buddies. Students can keep up with the club and upcoming events in a variety of ways: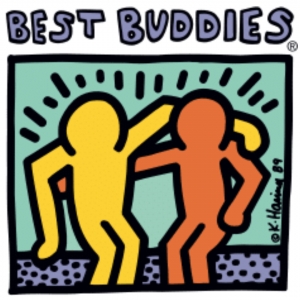 Tags: