October is Sustainability Awareness Month. Learn more and get involved at the Composting Fun Event:

Date: Thursday, October 25, 2018
Time: 11:00 am - 3:00 pm
Location: RCOE Rotunda
Add to calendar

Features:
Time-lapse video Table: This table will have a time lapse video of compost showing organic matter breaking down into compost.
The Science of Composting Table: This table will have a Tri-fold or powerpoint showing the biological processes taking place in composting. This includes the science behind the bacteria breaking organic matter down in composting and the science behind worms in vermicomposting. Other information should include but is not limited to: what is and isn't compostable, university composting information, and the differences between hot composting and normal composting.
Food Table: This table will have fun snacks including a "Worm and Dirt Cup" which consist of a cup containing chocolate pudding topped with crushed up Oreos and gummy worms coming out.
Activity Table: This table will be a place where people can upcycle tin cans and other containers filled with compost to plant flowers and more. Here people will make and decorate containers and fill them with compost and gravel in order to grow plants.
Compost, Vermicompost, and Black Soldier Flies- Visual Table: Here there will be a table with physical compost in different stages (starting with food scraps and ending with finished compost), a bin with worms in vermicomposting, and a bin with black Soldier flies. This table will include information on how to do vermicomposting and composting yourself and there will be DIY instruction on how to build simple bins and how to maintain them.

Presented by the RCOE Sustainability Committee.
Questions? Please contact Mel Falck.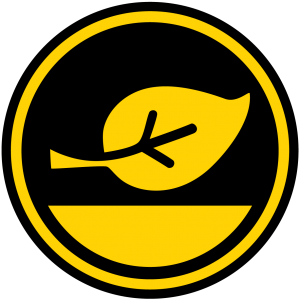 Tags: