Three faculty in the Reich College of Education (RCOE) will be participating in the Education Policy Fellowship Program (EPFP): Dr. Jennifer Luetkemeyer, Dr. Lisa Poling, and Dr. Pamela Shue. The EPFP program, hosted by the Public School Forum, is designed to help participants learn more about education policy in North Carolina.
Jennifer Luetkemeyer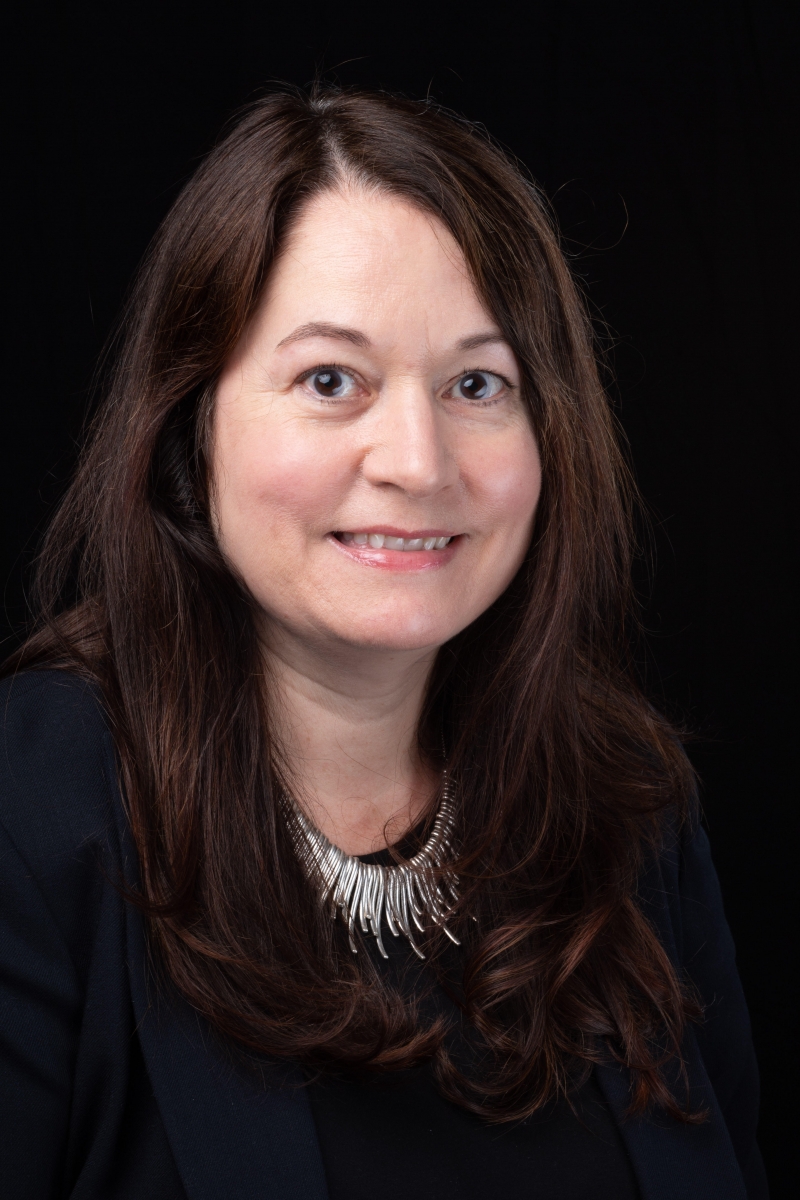 Dr. Jennifer Luetkemeyer is an assistant professor in the Department of Leadership and Educational Studies.
For Luetkemeyer, being a part of this fellowship "means the ability to better serve my students by providing them with an understanding of current education legislation and how it affects their role in the school library."
"It will also help me to be able to better understand the decisions that are made at all levels regarding education and educator training," she added.
Luetkemeyer joined the RCOE in 2016. Her research focuses on the ways that students access information and knowledge, in what resources and information they have access to, and in how information and knowledge are presented to them, as well as the role of creativity in pedagogy and practice.
Lisa Poling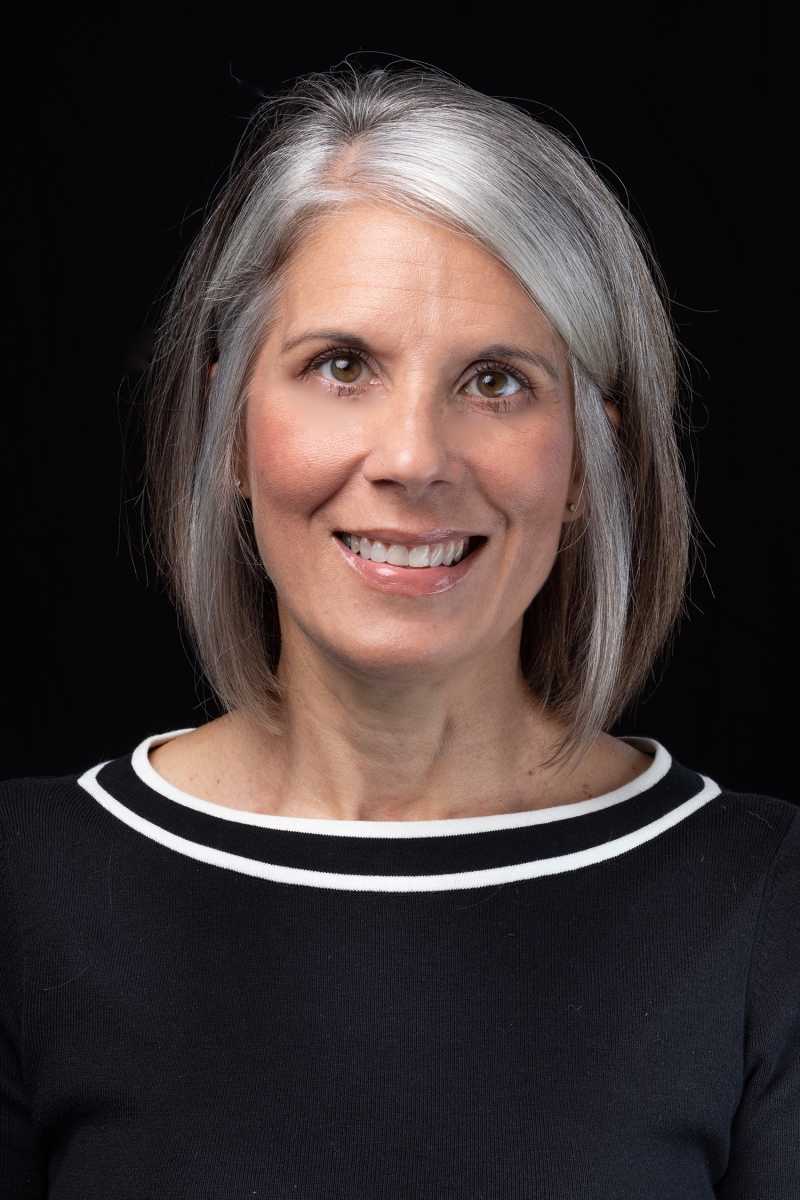 Dr. Lisa Poling is a professor and assistant chair in the Department of Curriculum and Instruction.
"Participating in EPFP will allow me to diligently study and discuss issues and perspectives that will keep me informed about public policy, as well as, having a better understanding related to who makes policies and how those policies come to fruition," said Poling.
"As a faculty member, often my focus is on teaching mathematics content, whereas, as an EPFP fellow I will be asked to consider the broader picture of how policy changes the landscape of education," she added. "With this knowledge it will allow me to become an advocate that promotes, but also critically examines the quality and integrity of educational policy."
An additional advantage of participating in the program is networking with educators across the state.
"To make a stronger educational system it is necessary that we, together, consider and promote positive practices," Poling noted. "Through dialogue and critical consideration of policy, as a collaborative fellowship, the entire system becomes stronger."
"Networking will allow me to reach out and contemplate difficult situations with individuals outside of my current network, allowing me to see a broader overall picture," she added.
Poling sees opportunities to provide support to faculty. "As faculty, we are keenly aware of policy that affects our institution, but as an EPFP fellow, I will have a new lens that will allow a better understanding of the educational pieces and how they fit together to make a cohesive unit."
She also emphasizes the importance of supporting pre-service teachers and their understanding of policy.
Poling joined the RCOE in 2010. Her research focuses on
Using statistics to examine issues of spatial and social justice;
Exploring teaching practices that promote mathematics learning for all students;
Teachers' development of mathematics pedagogy for social justice and pedagogy; and
Integrating a focus on mathematics and mathematical thinking.
Pamela Shue
Dr. Pamela Shue is an associate professor in the Department of Family and Child Studies and the director of the Birth-Kindergarten Graduate Certificate/Residency License Programs.
"This fellowship offers me a unique opportunity to expand my knowledge of education policy and work with fellow colleagues to understand diverse perspectives that influence education policy today," said Shue.
"One of my goals is to strengthen my leadership skills around how policy impacts our work in higher education," she added. "EPFP provides a professional forum to meet other fellows and key policy leaders, gain knowledge about policy in education, and the best ways to work with policymakers around the issues that impact education and the work we do at App State."
Shue joined the RCOE in 2019. Her research focuses on STEM in early childhood education and bridging the gap from policy to practice.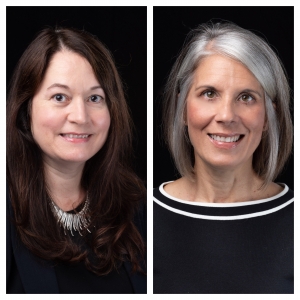 Tags: