After graduating last May, Alana Paterson, Biology, Secondary Education; Chris McCollum, Physics, Secondary Education and Chris Kolischak, Middle Grades Education with a concentration in Science, became the first graduates of the TEAMS: Noyce Scholars program at Appalachian State University.
The Teaching for Equity in Appalachia in Mathematics and Science (TEAMS) program at Appalachian aims to support outstanding mathematics and science students in becoming high school math or science teachers. The program provides students with generous scholarships, collaborative field experiences, faculty mentors and professional development opportunities. In exchange for the support of the TEAMS: Noyce scholarship programs, graduates teach in a high-needs school or district for two years per year for which they receive scholarship support.
Alana Patterson has completed her first year at Watauga High School in Boone, N.C. teaching biology. She uses interactive notebooks to help students engage with the content and continually review for end of year testing. She hopes to continue to develop positive relationships and is excited to be starting her second year at Watauga High School this fall.
"Being a Noyce Scholar allowed me to have a network of educators that are willing to provide any help that I may need," said Patterson. "I was provided with opportunities to attend conventions and professional development that helped me grow as an educator. I am very happy that I am part of this program."
Chris McCollum teaches physical science at Alexander Central High School, and plans to build up the physics program there. He completed a philosophy and religion degree in 2005 at Appalachian but returned to complete his teaching degree in physics in 2017. Having worked with students as a counselor, youth minister and school bus driver, he knew he wanted to share his enthusiasm for building and understanding how things work with others.
"The NOYCE scholarship was a huge help at school to let me focus on getting the education I needed to teach. It was great to be brought together with a community of science and math educators to focus on better teaching methods," said McCollum. "During my first year teaching the Noyce Scholars team has continued to be very supportive and focused on getting me the resources and training I needed to stay up to date on my teaching skills."
Read the full story to learn more.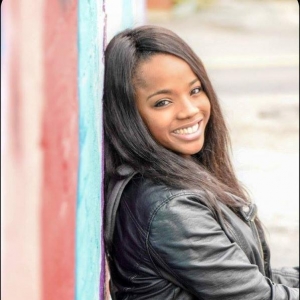 Tags: