Dr. Tracy Goodson-Espy, a professor in the Department of Curriculum and Instruction at Appalachian State University's Reich College of Education (RCOE), has been named interim director of the doctoral program in educational leadership. Her appointment began August 2018.
Goodson-Espy earned an Ed.D. in mathematics education from Vanderbilt University and an M.S. and B.S. in mathematics from Middle Tennessee State University. Her area of specialty is mathematics education, and she teaches mathematics methods courses for pre-service elementary and secondary teachers, as well as quantitative research methods for doctoral candidates.
She joined the RCOE faculty as an associate professor in 2004. Goodson-Espy was promoted to professor in 2008.
Prior to coming to Appalachian, Goodson-Espy was an assistant professor of mathematics at the University of Alabama in Huntsville, University of North Alabama and Trevecca Nazarene College. She has also served on the Board of Directors for the North Carolina Science, Mathematics, and Technology Center.
Goodson-Espy is a prolific author who regularly contributes to scholarly publications and is a sought-after presenter at regional, national and international conferences. She has served as the principal investigator on several grant projects dedicated to improving mathematics teacher education funded through the National Science Foundation, the State of North Carolina and private foundations. In 2014, Goodson-Espy, along with the mathematics education group, received the RCOE Community of Practice Award.
Contributed by Rebekah Saylors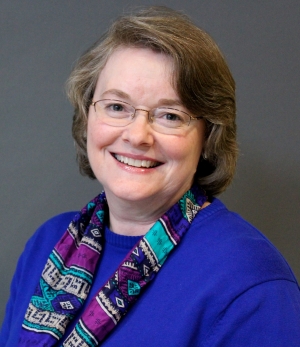 Tags: