Two alumnae from the Reich College of Education's (RCOE) marriage and family therapy graduate program were named recipients of the prestigious American Association for Marriage and Family Therapy (AAMFT) Graduate Research Award - Tatjana Farley and Chélynn Randolph.
The award assists graduate students in the completion of their thesis or dissertation pertaining to couples and family therapy or family therapy training.
Both Farley and Randolph completed their Master of Arts in marriage and family therapy at Appalachian State University in 2018, and both completed their Ph.D. in marriage and family therapy at Florida State University this year.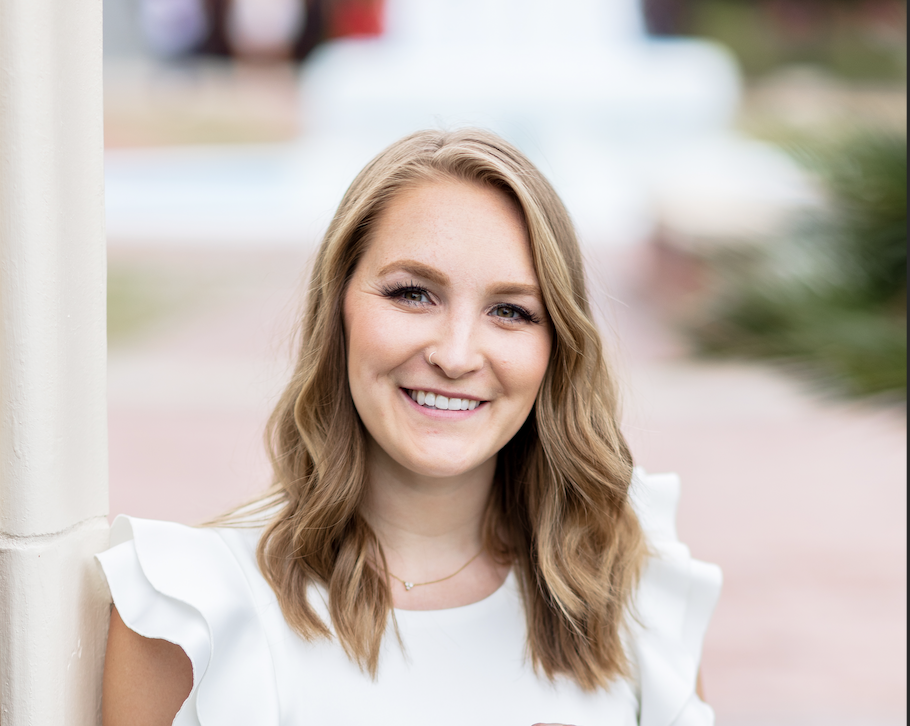 This fall, Farley will join the RCOE as a visiting professor in the marriage and family therapy graduate program.
"I am fortunate enough to give back to the education in Boone by returning to App State and teaching in the master's program that helped me become the therapist I am today," said Farley.
Farley's research focus is on anger and aggression among youth utilizing a developmental trauma framework and specifically how anger and aggression connect youth to systems such as foster care and juvenile detention.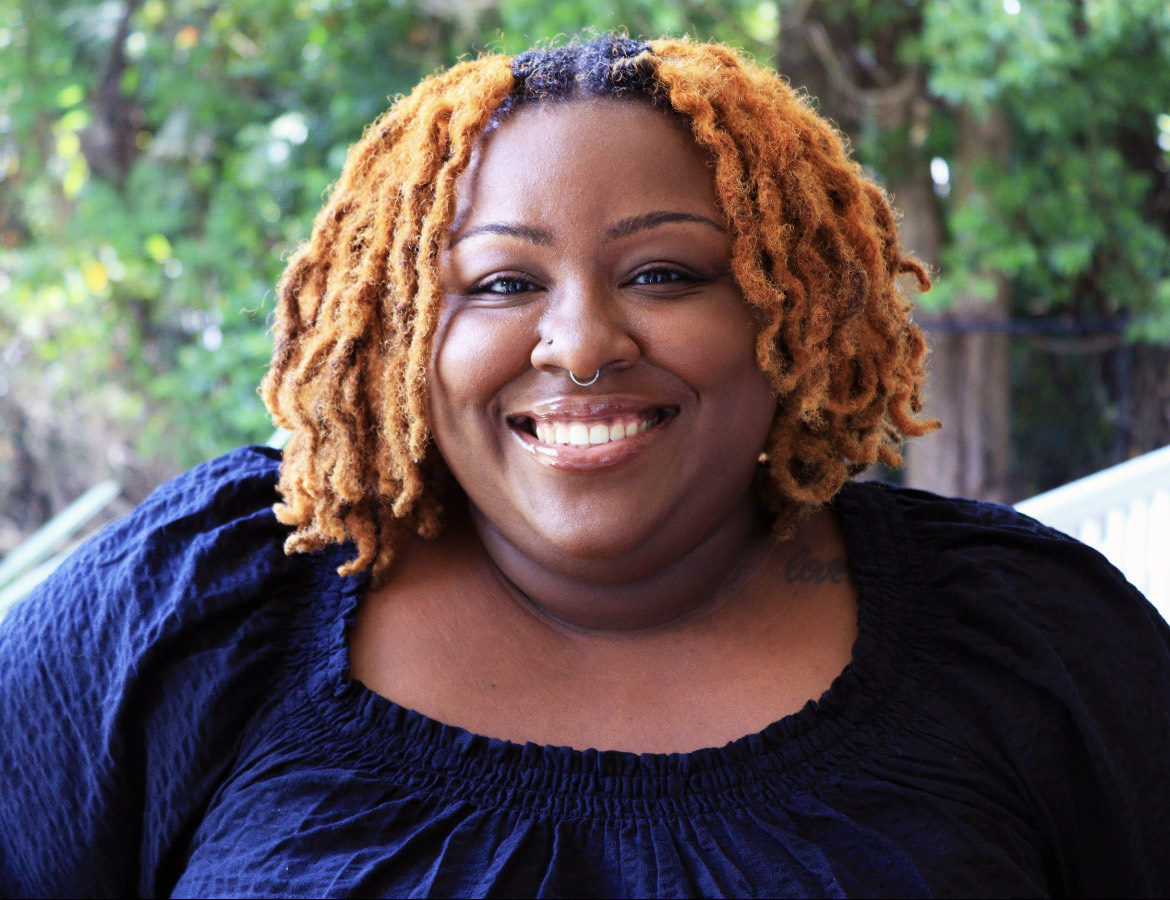 Randolph will join the University of Colorado-Denver faculty as a clinical assistant professor this fall, where along with teaching, she will be doing outreach work in the community and facilitating relationships with the internship placement sites.
Randolph's research focuses on the barriers and stigma associated with mental health services in communities of color, specifically the Black American community.
"As a doctoral student at Florida State, I had the opportunity to give presentations to high school students, undergraduate students, and other graduate students about mental health and wellness, the benefits of therapy, and how to find a therapist within their price range," said Randolph. "I hope to continue this work into my position at the University of Colorado-Denver as a professor and in the Denver community as a clinician."
"I would not be where I am today without the support I received during my time in the marriage and family therapy program at App State," she added.