Two students majoring in teacher education - Kaitlyn Jones and Sarah Scrattish - have been awarded the Marilyn F. Grinwis Gray Scholarship from the North Carolina Delta Kappa Gamma Educational Foundation. The $3000 scholarship is awarded to five elementary education and music education majors each year. Other recipients were from East Carolina University, Pfeiffer University, and the University of North Carolina at Greensboro.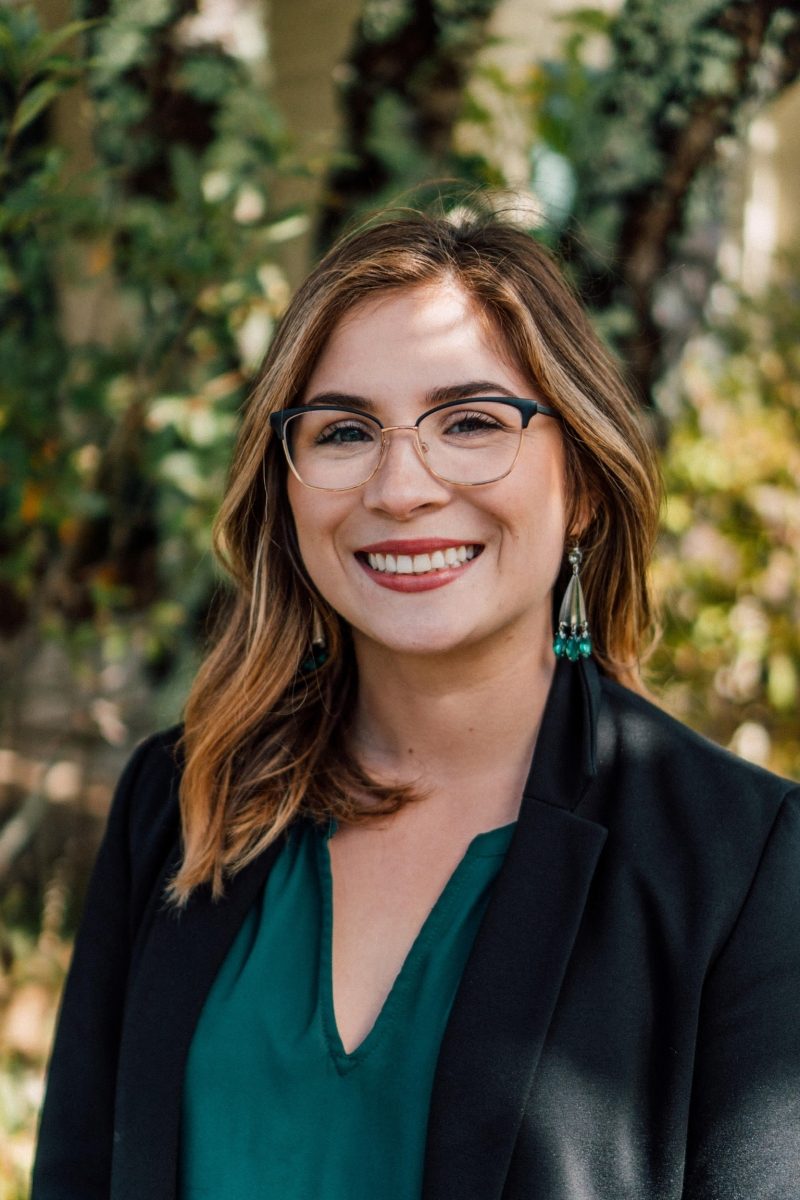 Kaitlyn Jones, originally from Chapel Hill, North Carolina, is a senior choral music education major. Her goal as a music teacher is not to create musicians, but instead, critical thinkers and compassionate humans.
"I believe that as teachers, we must teach humans first and the subject second," noted Jones. "My goal as a teacher is to foster a passion for music as well as creating an environment for all students of diverse backgrounds to feel a sense of community and acceptance of each other as well as themselves."
When asked why she chose music education, Jones said, "In many ways, music saved me and gave me something to look forward to every day at school. I want to have the ability to offer a safe space for others that I found in my choral classroom in high school."
"Receiving this scholarship was such an honor and validation that I am in the right place," said Jones. "It also made me feel proud of myself for all of my accomplishments and hard work throughout my four years at Appalachian."
After graduating, Jones hopes to find a teaching job either at a middle or high school, as well as continuing to make music.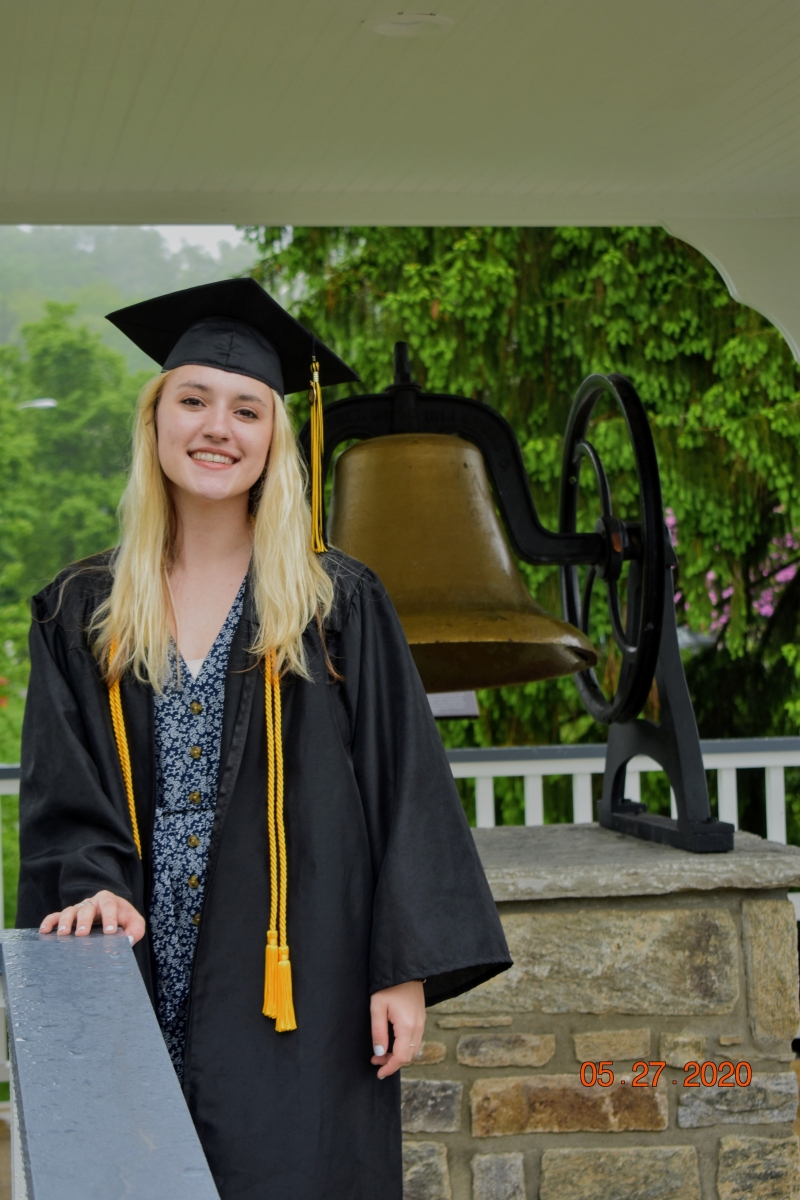 Sarah Scrattish, originally from Pfafftown, North Carolina, graduated in May with a Bachelor of Science degree in elementary education. She is currently pursuing a Master of Arts degree in reading education.
"Receiving this scholarship is so rewarding to me," said Scrattish. "After four consecutive years of hard work, this scholarship makes me feel recognized for my efforts. I feel appreciated and acknowledged by this organization. I am so thankful that this generous organization has shown they want to offer this financial aid to me for the pursuit of my graduate education endeavor."
Scrattish chose elementary education as her major because of a year-long internship during her senior year of high school. In her internship, she worked with students who showed struggle in reading.
"I worked with the same three to four students throughout the school year, using my knowledge and understanding of how to best teach these students to read," said Scrattish. "I discovered the most joy and satisfaction from this little group of students. Every time they were able to read a sentence, with words they had just struggled to read, with ease, they seemed to beam with excitement which would never fail to put the biggest grin across my face."
"This experience is the reason I chose to major in elementary education and continue my education through Appalachian's master's program which specializes in reading education," she added.
Scrattish offers this advice for the incoming first-year students:
Be open to new experiences. The friends you make during your freshman year may not last all four years, or they might, but they will teach you things you never knew you needed to learn.
Be open to attending large group gatherings that seem intimidating and anxiety-inducing; the lessons may lead to some of your biggest inner changes.
Be open to the perspectives of others.
Be open to listening to the opposing side of an argument/debate.
Be willing to ask your professors questions in order to receive the clarity you need to learn - not simply to pass the class.
Be willing to speak up when something stirs you inside that doesn't seem quite right.
Be willing to love and to listen even if you can't quite understand.
The scholarship is made possible through the generous bequest of Marilyn F. Grinwis Gray, for whom the scholarship is named. She was passionate about the fields of study in elementary and music education throughout her career in education.
To apply for this scholarship, students must meet the following criteria:
GPA of 3.0 or higher
Enrolled in a teacher education degree program in the area of elementary education or music education
The application is emailed to students from the RCOE Scholarship Office in the spring semester.
About Delta Kappa Gamma Society International
As one of the largest professional honorary organizations in the world, the Delta Kappa Gamma Society International promotes professional and personal growth of women educators and excellence in education. Learn more about Delta Kappa Gamma and the Alpha Gamma Chapter.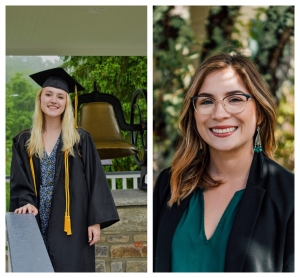 Tags: