Welcome new staff members to Appalachian State University's Reich College of Education (RCOE). Read on to learn about everyone and why they joined the staff at Appalachian.
Christine Buckley
Office of the Dean, Administrative Support Specialist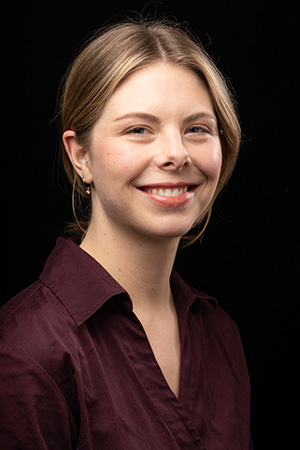 Buckley assists the Associate Dean of Academic Partnerships, Assessment and Accreditation and provides support to:
Office of Field Experiences
International Student Teaching
Public School Partnership
In addition, she supports students in regards to teaching licensure and criminal background checks.
Buckley earned a B.A. in anthropology from California State University, Chico. Before moving to Boone and joining the RCOE, she worked as a courts specialist for an attorney service in San Luis Obispo, California.
"Appalachian is surrounded by beautiful mountains with great climbing!"
Being a California native and having moved here in winter, Buckley is excited about summertime!
Oana Devera '16
Office of the Dean, Student Records Specialist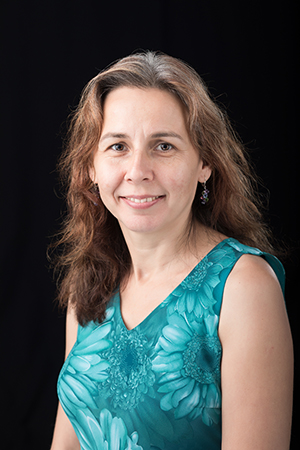 Devera is responsible for maintaining all records for RCOE students. Her job duties include:
Major declarations and/or changes
Graduation audits and clearance
Licensure
Readmission
DegreeWorks substitutions
Devera attended the School of Law and International Relations in Romania. In addition, she earned K-12 Spanish Teaching licensure from Appalachian in 2016 and is currently pursuing a master's in higher education, also at Appalachian.
"Appalachian is a great place to work, learn and make friends."
Before joining the RCOE, Devera held several other positions at Appalachian - Scholarship Assistant in the Office of Student Financial Aid, Student Services Specialist in the Office of the Registrar and Student Services Specialist with AppState Online (formerly Distance Education).
Devera is excited about her new position and excited to learn as much as she can.
Sheena Shumate
Office of Field Experiences, Clinical Internship Coordinator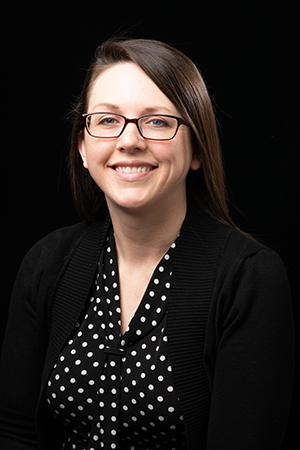 Shumate works closely with the Director of Clinical Internship to facilitate the student teaching semester for RCOE teacher education candidates.
She is a former classroom turned art teacher. Shumate has a B.S. in interdisciplinary studies and elementary education from Radford University, and an M.A.Ed. in art education.
"Appalachian holds a high standard of excellence for all that it does, which makes it something I am proud to be a part of."
Shumate is a former roller derby player who enjoys crafting, movies and board games. She is excited to join Appalachian and the RCOE because it "feels like home."
Will Strickland '18
Digital Learning Resources, Media Specialist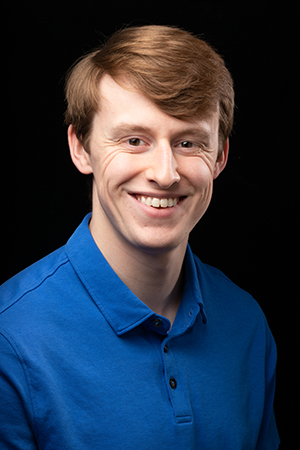 Strickland supports faculty, staff, and students with media projects and assists with the DLR checkout center, located on the first floor of the RCOE.
Strickland is a recent graduate of Appalachian's electronic media/broadcasting program. He graduated in December 2018 with his bachelor's degree.
"I love the Appalachian campus, location and weather."
During his time as a student, he worked as an intern for AppTV, a consultant at the University Writing Center, and as a resident assistant.
Strickland enjoys video games, staying active and discussing music. He also helps manage Charlotte-based music and clothing brand, Good Fortunes Apparel, with a friend.
He is excited to refurbish the RCOE's green screen room to produce a new podcast series for the college.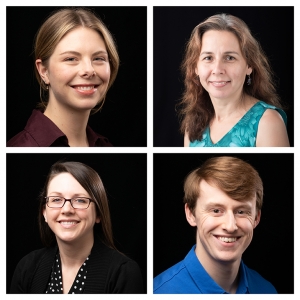 Tags: