Appalachian State University alumni William "Bill" Brown '55, '58, Carol Deal '67, '73, '80, '83, and Phillip Riggs '88 were inducted into the Rhododendron Society. Due to COVID-19, the annual recognition luncheon was cancelled; however, Brown, Deal and Riggs were honored via a special video announcement on July 17, 2020.
The RCOE established the Rhododendron Society in 1999, Appalachian's centennial year. It is named for Appalachian's one-time yearbook "The Rhododendron," that captured the university's historic moments, activities and accomplishments.
As the highest honor given by the college, the award honors alumni for their exemplary service to education and to their communities. The society recognizes RCOE graduates whose service as teachers, librarians, human service professionals or administrators has reflected great credit on themselves, the field of education and the university. Brown, Deal, and Riggs joined a distinguished group of 68 Rhododendron Society members.
Society members give back to the RCOE through an annual scholarship, which is awarded to an undergraduate and a graduate student who are outstanding in their course of study.
RCOE encourages Rhododendron Society nominations of Appalachian alumni currently working in the field of education as well as those who have retired. To learn more about the Rhododendron Society or to view nomination materials visit rcoe.appstate.edu/rhododendron-society.
About William "Bill" Brown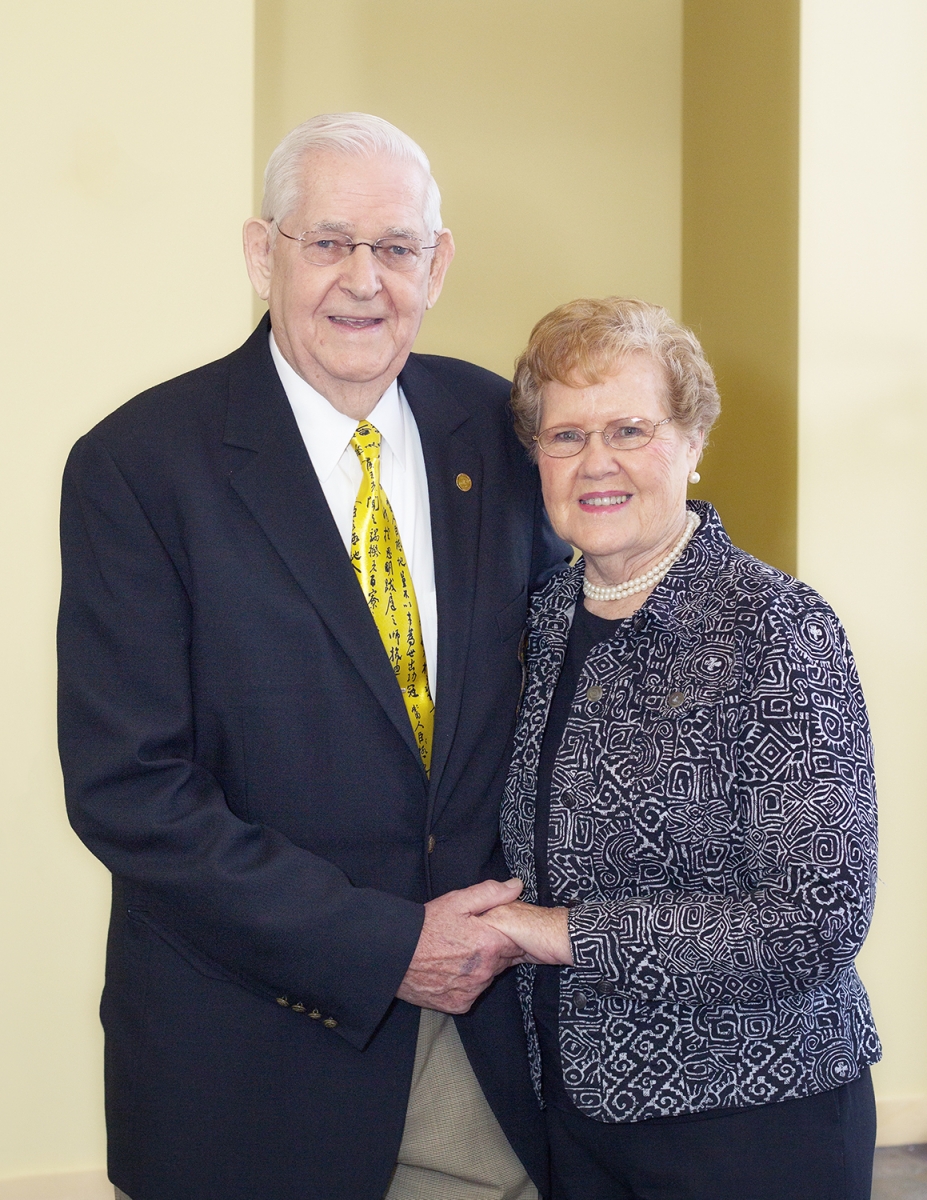 Bill Brown with his wife, Jewel. Photo by Marie Freeman.
William "Bill" Brown's nominator wrote, "[Bill] has been a difference-maker in education for a long time."
Brown attended Appalachian State on a basketball scholarship and graduated with a Bachelor of Science in grammar grade education in 1955. In 1958, he returned to Appalachian to receive his Master of Arts in public school administration and elementary education. Bill received his Doctor of Education degree from Duke University in 1977.
For over 30 years he served in public education as a teacher, coach, principal, assistant superintendent, and superintendent.
After retiring as superintendent of Albemarle County Schools in 1986, Brown worked for Wilber, Kendrick, Workman and Warren Architectural Firm in Charlotte, North Carolina, doing marketing. He also wrote a book, Around These Tracks, about his life growing up in Mooresville and the story of the events that shaped part of Mooresville's history.
Brown continues to give back Appalachian. He served as the president of the Appalachian Alumni Association, the president of the Yosef Advisory Board, a member of the Former Athletes Association Board of Directors, and a member of the Reich College of Education Advancement Board. In 2007, Bill was honored with the Appalachian State University Outstanding Service Award.
Brown's goal through all his volunteer work has been to repay the university for providing the way which led him to a successful career in public education.
About Carol Deal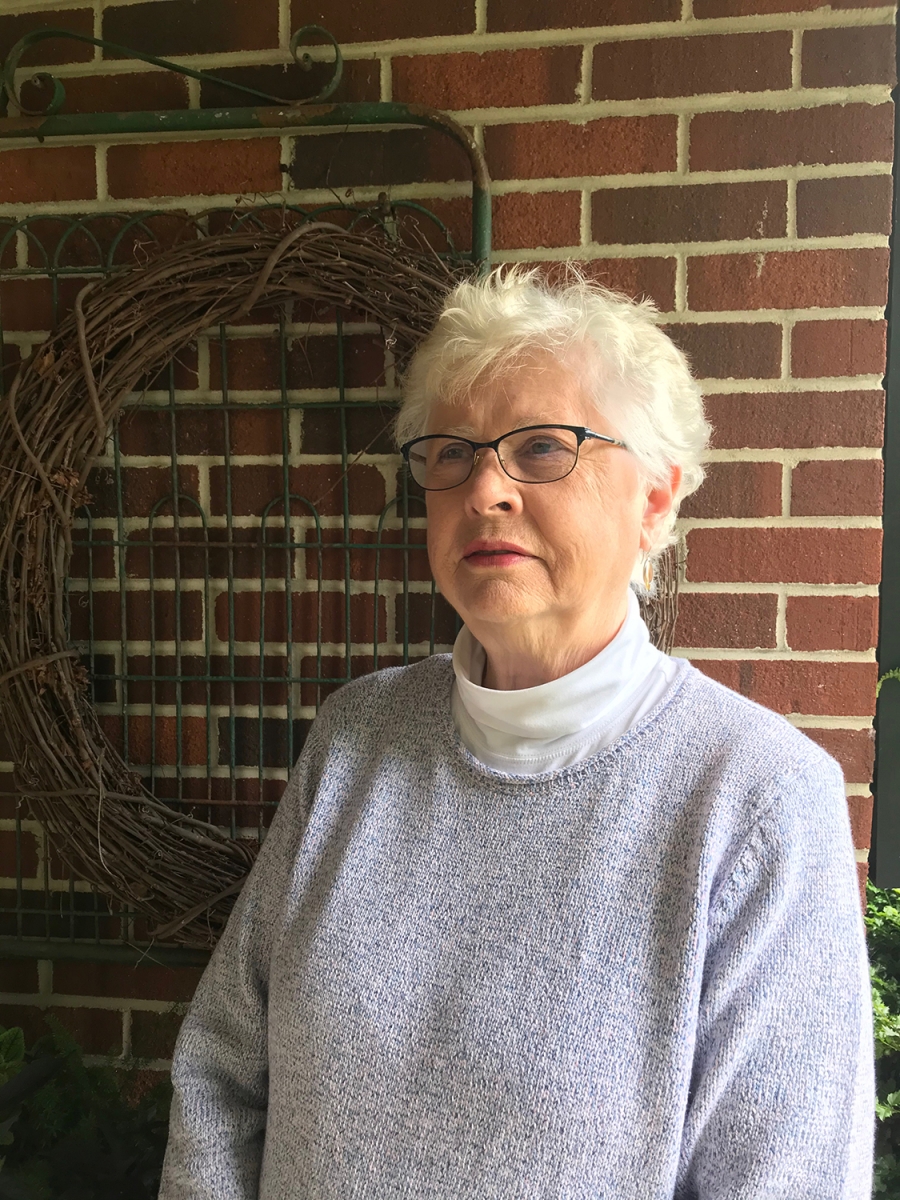 Carol Deal. Photo submitted.
All of Carol Deal's nomination letters note her "commitment to excellence" and impact on education.
Deal received four degrees from Appalachian: Bachelor of Science in early childhood education, Master of Arts in reading education, Educational Specialist in reading education, and Education Specialists in curriculum specialist.
She has made many contributions to the field of education, including her work in Watauga County Schools with her construction of a state-of-the-art program of instruction in the area of developmental reading.
One of her nominators said, "When [Carol] saw a need for enhanced teacher training, she worked tirelessly to fill the gaps by providing in-service training to both elementary and secondary teachers."
"She was innovative in determining special program needs within the schools that would best create opportunities for all students to meet their potential," they added.
After her retirement from Watauga County Schools as the associate superintendent, Carol continued to teach for the Reich College of Education's reading education program as an adjunct instructor.
In 1992, she was honored with the "Long Leaf Pine Award" by the governor of North Carolina for her leadership in education, and in 1996, she received the Governor's Excellence in Education Award for her work on the First Steps Program, an early intervention reading program.
About Phillip Riggs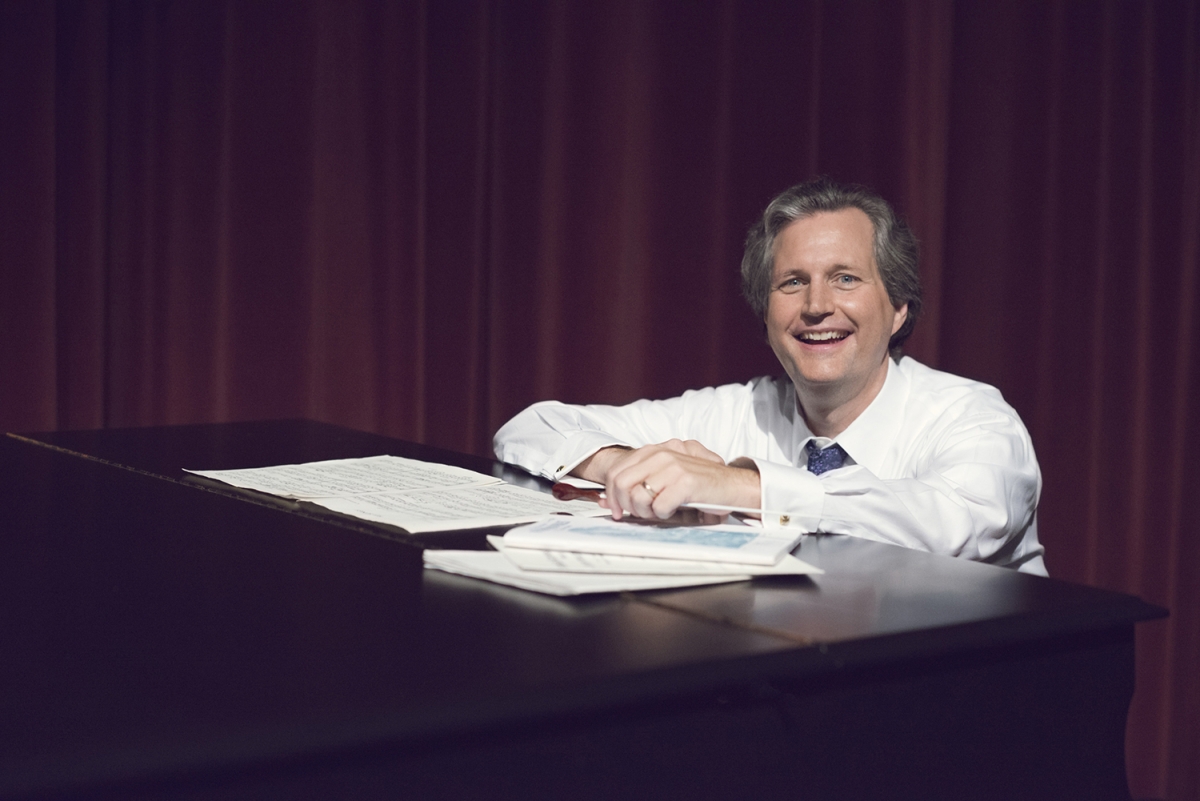 Phillip Riggs. Photo submitted.
Phillip Riggs received his Bachelor of Music in music education from Appalachian and his Master of Education in curriculum instructional specialist and instructional technology specialist from the University of North Carolina at Greensboro. He is also a National Board Certified Teacher.
A former student wrote, "Mr. Riggs has made a sincere and lasting mark upon his students through his dedication to music education."
Riggs has served as a cooperating teacher for student teachers from Appalachian State University, Elon University, University of North Carolina Chapel Hill, University of North Carolina Greensboro, and Western Carolina University.
One nominator spoke to Riggs's willingness to collaborate with other teachers, specifically as a "driving force in a North Carolina mentoring program for new and younger band directors."
In 2019, after a 30-year teaching career, Riggs retired from the North Carolina School of Science and Math. His reach spans not only across North Carolina, but nationally and internationally as well. He continues to be an active leader in professional organizations and community groups.
Riggs currently serves as a guest conductor with the World Adult Wind Orchestra Project (WAWOP) held in Austria each summer. He is a co-founder and conductor of the NC Youth Wind Ensemble. He is a Past President of the NC Band Directors Association. He also served as chair of the North Carolina High School All-State Band, chair of the NCMEA Technology and founding chair of the NCMEA New Teacher Committee. He was the coordinator of the National Association for Music Educators, (NAfME) National Wind Ensemble at the Kennedy Center in Washington, D.C. He has also served as the Southern Division Representative on the NAfME Council for Band and is the NC chair of the National Band Association. Riggs, a Conn-Selmer Educational Artist, is active as a clinician and adjudicator throughout the United States, Austria, and China.
In 2016, Riggs was awarded the Grammy Music Educator Award by the Recording Academy and Grammy Foundation. He has also received two awards from the UNC Board of Governors - in 2011, the Exceptional Contribution in Teaching through Outreach Award and in 2018, the Outstanding Teaching Award.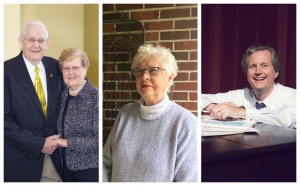 Tags: