Dr. Karen Caldwell, a professor in the Department of Human Development and Psychological Counseling at Appalachian State University's Reich College of Education (RCOE), has been named interim department chair. Her appointment began July 2018.
Caldwell earned a Ph.D. in family and child development from Virginia Polytechnic Institute and State University, an M.Div. in pastoral care from Southeastern Baptist Theological Seminary, and a B.A. in music from Mars Hill College. In addition, she earned an Expressive Arts Therapy graduate certificate from Appalachian. Caldwell is licensed in marriage and family therapy and professional counseling, and she is a registered expressive arts therapist.
She joined the RCOE faculty as an assistant professor in 2000. Caldwell was promoted to associate professor in 2004 and professor in 2009.
Prior to coming to Appalachian, Caldwell was an associate professor in the Department of Counseling and Family Therapy at Saint Louis University. She has also worked as a counselor, therapist and chaplain.
Caldwell is a prolific author who regularly contributes to scholarly publications and a sought-after presenter at regional, national and international conferences. She serves often as a peer reviewer and as a member of university committees. Caldwell is a past president of the North Carolina Association for Marriage and Family Therapy, and in 2016, she received the Distinguished Graduate Faculty Award from Appalachian's Cratis D. Williams School of Graduate Studies.
Caldwell engages in mind-body research and was recently awarded four-year funding totaling $1,754,806 from the U.S. Department of Health and Human Services Health Resources and Services Administration for a project titled, "Behavioral Health Workforce Education and Training (BHWET) Program."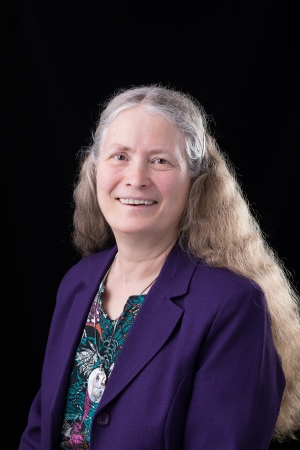 Tags: