Congrats seniors and graduates of the class of 2020!
Virtual Commencement Participation
Social Media Participation
Hashtags:
#AppStateClassof2020
#AppStateGrad
#AppStateAlumni
Tag us too - #Firstteach #Firstlead #RCOEalumni
Recommended accounts to tag in commencement posts:
@AppState
@AppAlumni
And add us too - @AppstateRCOE
RCOE Commencement Message and Student Teacher of the Year Recognition Video
Undergraduate Student Speaker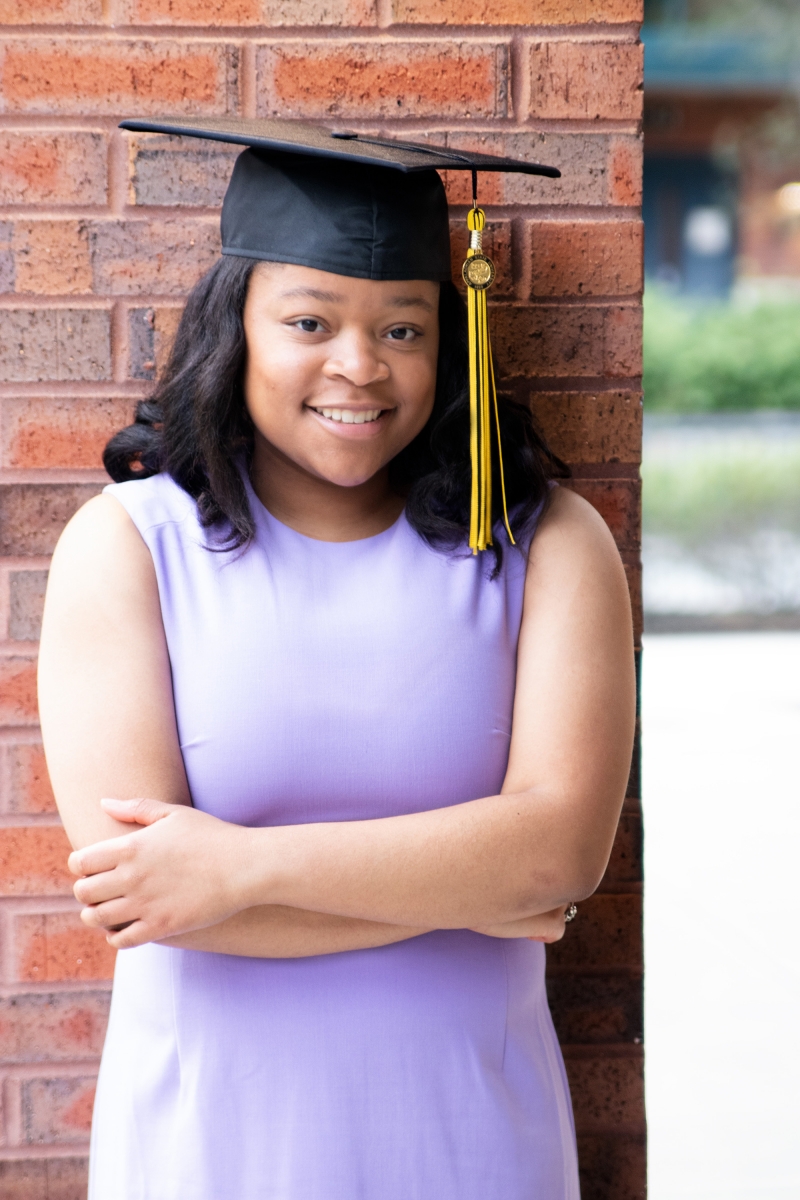 Nia R. Robinson
B.S. Middle Grades Education, Social Studies and Language Arts
Nia Robinson is a middle grades education major from Kannapolis, North Carolina, graduating with Cum Lade honors. During her time at Appalachian, Nia was involved in many clubs and organizations on campus and most recently was crowned Appalachian Homecoming "Top of the Rock". Nia is a lover of laughter and people, and she hopes you see that shine in her message to you today. After graduation Nia plans to attend the University of North Carolina at Charlotte to pursue her Masters in School Counseling.
Graduate Student
Speaker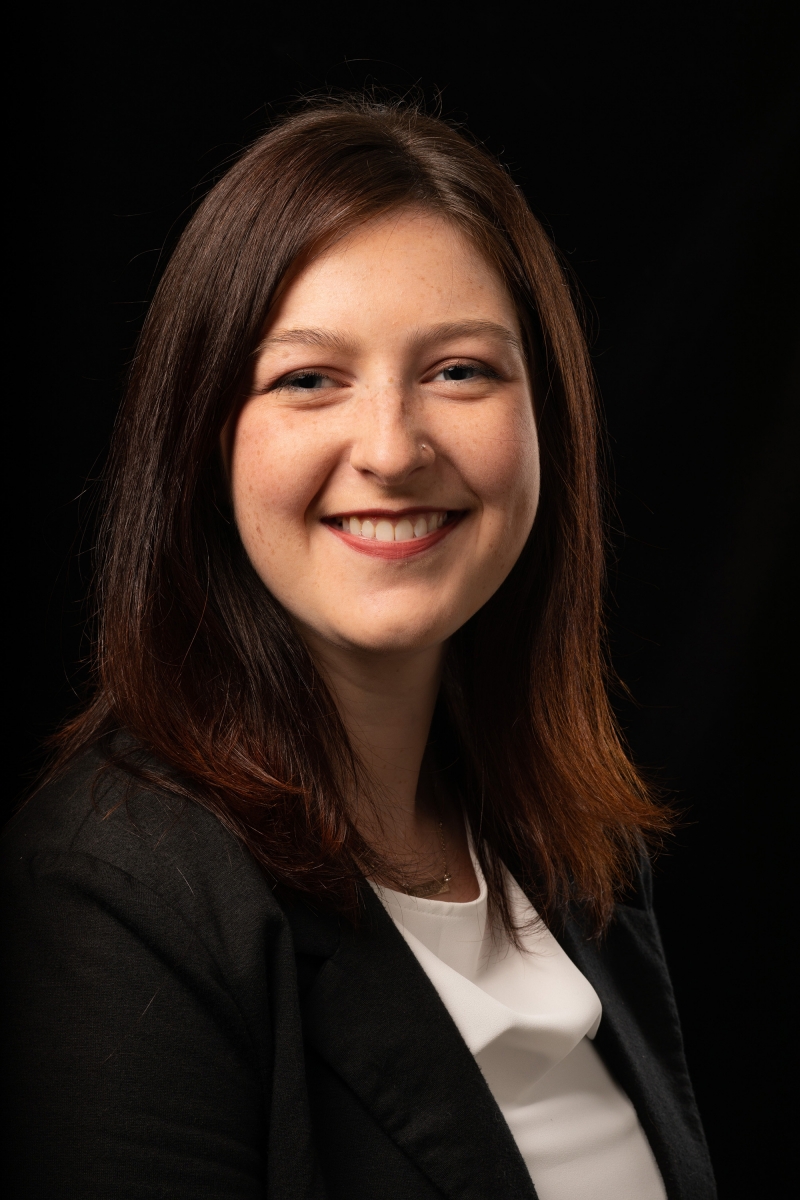 Hannah Elicker
M.A. Student Affairs Administration
Hannah Elicker is proud to be a Mountaineer. Originally from Rome, Georgia, Hannah holds a Bachelor of Science degree in Forensic Anthropology from the University of West Georgia. During her undergraduate career, Hannah held several leadership positions in student organizations and was the recipient of numerous awards recognizing her leadership and accomplishments which led her to pursue a Master of Arts in Student Affairs Administration at Appalachian State University. After graduation, Hannah will serve as a Career Advisor at Florida Gulf Coast University.