Digital Teaching & Learning
Digital Teaching and Learning in the Reich College of Education
The Reich College of Education is committed to utilizing digital technologies to promote community, engagement, and rich learning experiences. This site is designed to provide resources for faculty and students, and DTL staff work to provide professional development and other types of support for members of our community.
Digital Teaching and Learning for RCOE encompasses the following services:
Professional learning for faculty and staff
One-on-one consulting for faculty and staff
Support for student learning in hybrid/online environments
Support through the Digital Learning Resources Lab for equipment checkout and assistance with video production
Assistance with integration of digital teaching and learning throughout the curriculum in accordance with state and national standards
Assessment of digital technology use throughout the College.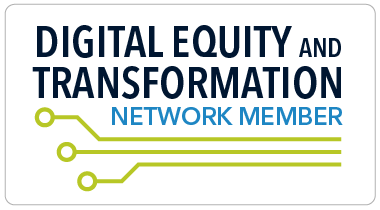 How to Get Help
Support with Curriculum Planning or Online Learning Tools: Use Google Chat or send a chat/meeting request from Zoom Chat to Amy Washburn
Media Lab/Classroom Support: Use Google Chat to contact digitallearningresources@appstate.edu
General Technical Support: Submit a ticket