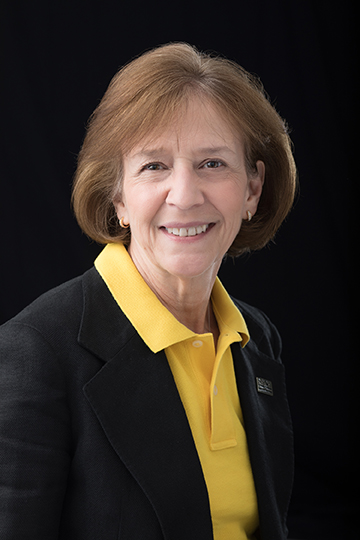 Welcome to the Reich College of Education. This is our digital doorstep, and we are delighted to share with you the programs and opportunities we have to offer. Beginning as a teacher's college in its inception, Appalachian State University created a culture set on building community engagement and high quality professional education programs. The Reich College of Education also houses many centers that engage in and promote this mission. The Anderson Reading Clinic, Lucy Brock Child Development Center, Parent-to-Parent Family Support Network, the James Center (ACES), among other programs, put community building at the forefront of their programs' vision. The continued growth of our programs would not be possible without the support of our local community.
The Reich College of Education, which is consistently regarded as one of the largest and best undergraduate teacher education programs in the state houses the following departments: Curriculum & Instruction, Family & Child Studies, Human Development & Psychological Counseling, Leadership & Educational Studies, Reading Education & Special Education, and the Doctoral Program in Educational Leadership. As Dean, I am encouraged by the eager students who arrive on our campus and leave as leaders in their respective fields. Our students, faculty, staff, and alumni are actively involved in local, state, national, and international initiatives and continue to go beyond the bounds of possibilities.
There is a place for you in the Reich College of Education --- whether you are a prospective student, current student, or proud alumni. Come visit us in the beautiful mountains of North Carolina to learn more about your future with the Reich College of Education at Appalachian State University!
Sincerely,
Dr. Melba Spooner
Dean, Reich College of Education