Prospective Students
Become an educator!
Prospective students are invited to discover the Reich College of Education (RCOE) at Appalachian State University:
Visit the Admissions page to apply to App State
Explore RCOE undergraduate and graduate programs
Learn about online opportunities
Schedule a visit to learn more
Choose the Reich College of Education
Preparing Quality Educators - Past, Present and Future
Appalachian was first founded as a teaching college in 1899
6 undergraduate majors, 13 graduate majors, 1 doctoral program
Elementary Education is one of Appalachian's top 10 majors
One of the largest teacher preparation programs in the state with over 2,000 students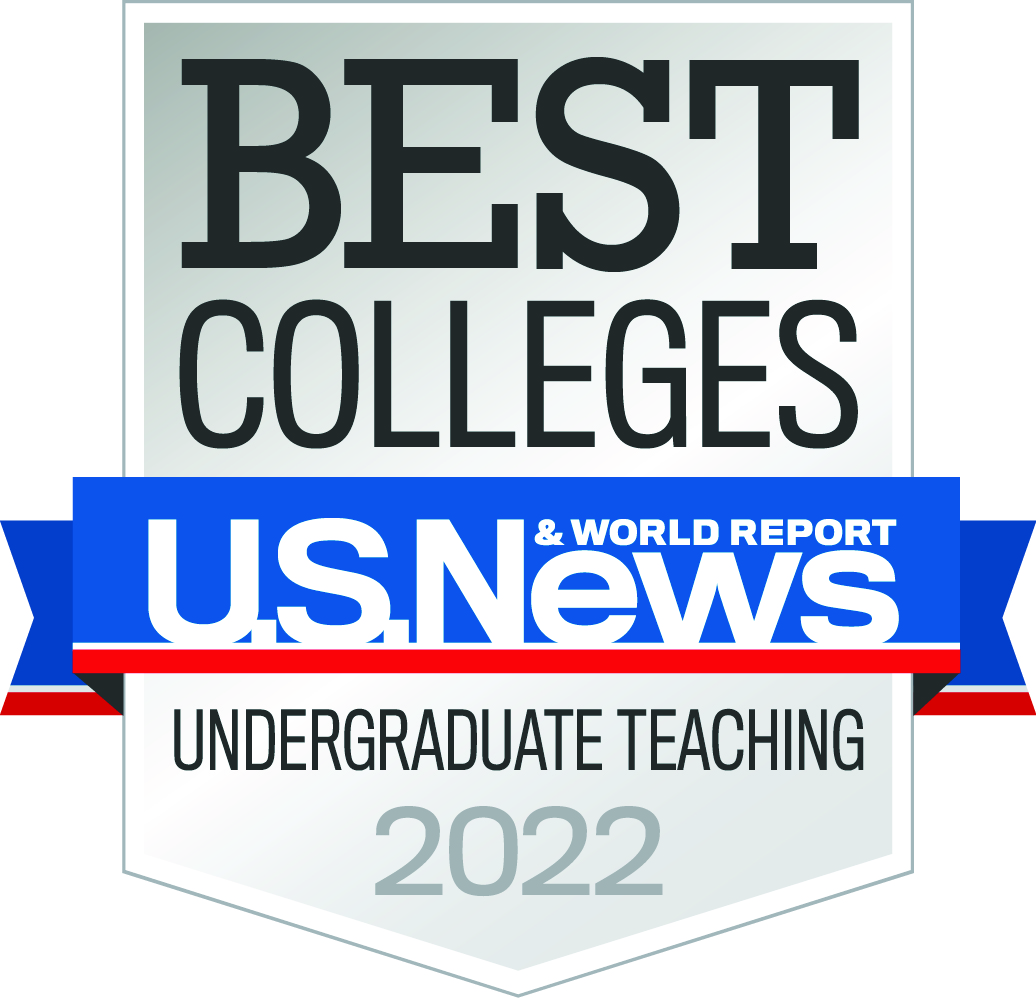 Focus on Student Success
Over 360 students were awarded almost $980,000 in scholarships for the 2021-22 academic year - more than any other college at Appalachian
100 full-time faculty members
Average class size:

Undergraduate: 27 students
Graduate: 15 students
Doctoral: 10 students

International opportunities in 7 countries
Graduates approximately 400 teachers per year
Ranked 1st of Top 50 Alma Maters by Total Number of National Board Certified Teachers for 2021 - sixth consecutive year
Almost all 100 counties in North Carolina employ an RCOE teacher or administrator
Award-winning Faculty and Alumni
Eleven alumni named Beginning Teacher of the Year for the 2019-2020 academic year; three are finalists for the NCCAT 2021 Prudential NC BTOY.
Fulbright Fellowships: Dr. Paul Wallace (2019-2020), Dr. Vachel Miller (2015-2016), Dr. John Tashner (2014).
UNC Board of Governors Award for Excellence in Teaching: Dr. Tracy Wilson Smith (2017).
North Carolina Teacher of the Year: Keana Triplett '05 '12 (2014-2015), Darcy Grimes '06 (2012-2013).
Meghan LeFevers '07 was selected as the sole North Carolina Milken Educator Award Winner for 2017-18.
Dr. Jim Brooks '85 '97 '11 was one of five U.S. educators inducted into the National Teachers Hall of Fame, Class of 2012.